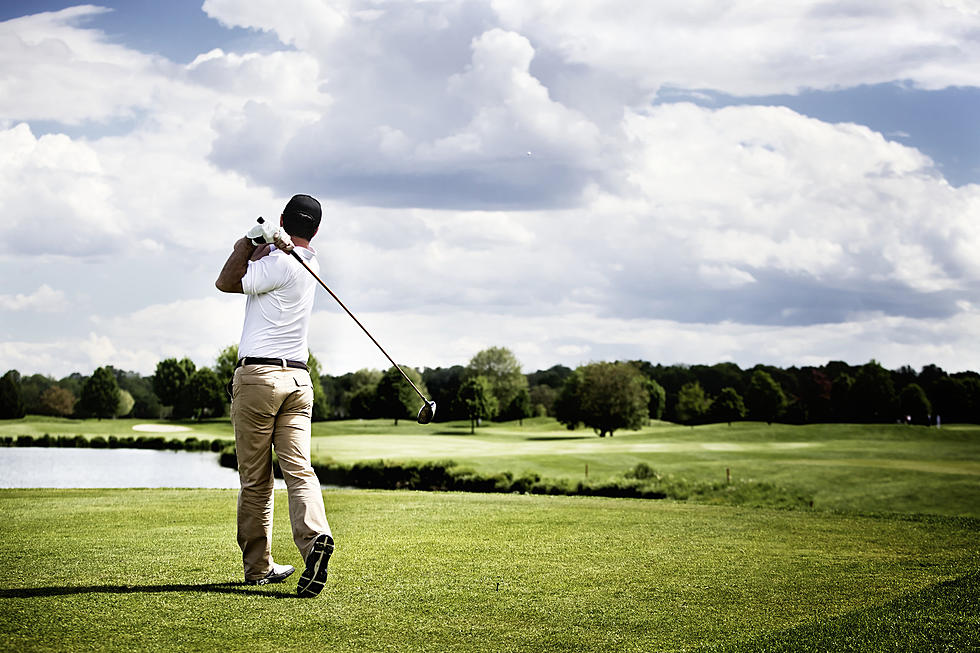 One of the Best Cities for Golfers is Right Here in Texas
Otmar Winterleitner
If you're a golf lover and happen to be in the Lone Star State, this one is for you. 
While it gets hotter than Satan's breath in the summertime around here, the rest of the year is typically tolerable temperature-wise. And if you don't mind crawling out of bed for a round early in the morning during the summer, you can comfortably play golf year-round in Texas.
So, I wasn't surprised when I saw that one city in Texas was ranked among the best for golf (however, I was a little surprised that only one city made the top ten). 
But if you think about it, pretty much all of the southern states have mild winters, making them all fertile ground for those who engage in what the great Mark Twain referred to as "a good walk spoiled." 
Of course, there's more to being a great city for golf than a nice climate. In addition to climate, researchers at LawnStarter compared 200 cities based on factors such as public and premium course access, golfer groups, and course quality. 
When all was said and done, it was determined that San Antonio was the best city for golf in Texas. The home of the NBA's Spurs was ranked 10th overall in the study. 
As far as the best city for golf in the United States according to the study, that would be Scottsdale, Arizona. Scottsdale was ranked in the top 5 in 5 out of 6 categories. 
10 Best Cities for Golfers
Scottsdale, AZ

 

Orlando, FL

 

Las Vegas, NV

 

Cincinnati, OH

 

Savannah, GA

 

Tucson, AZ

 

Los Angeles, CA

 

Birmingham, AL

 

San Francisco, CA

 

San Antonio, TX
12 Texas Bucket List Items
There is so much to do and enjoy in the state of Texas, here is a list of 12 bucket list items.
Let's Learn 25 Cool and Likely Unknown Facts About the State of Texas
Texas has an interesting history full of facts that even many native Texans do not know.
10 Most Beautiful Cities in Texas, Although #1 is Wrong
There are so many cities to love in Texas for their beauty, here is a look at the list created by The Travel, although I think they got #1 incorrect.