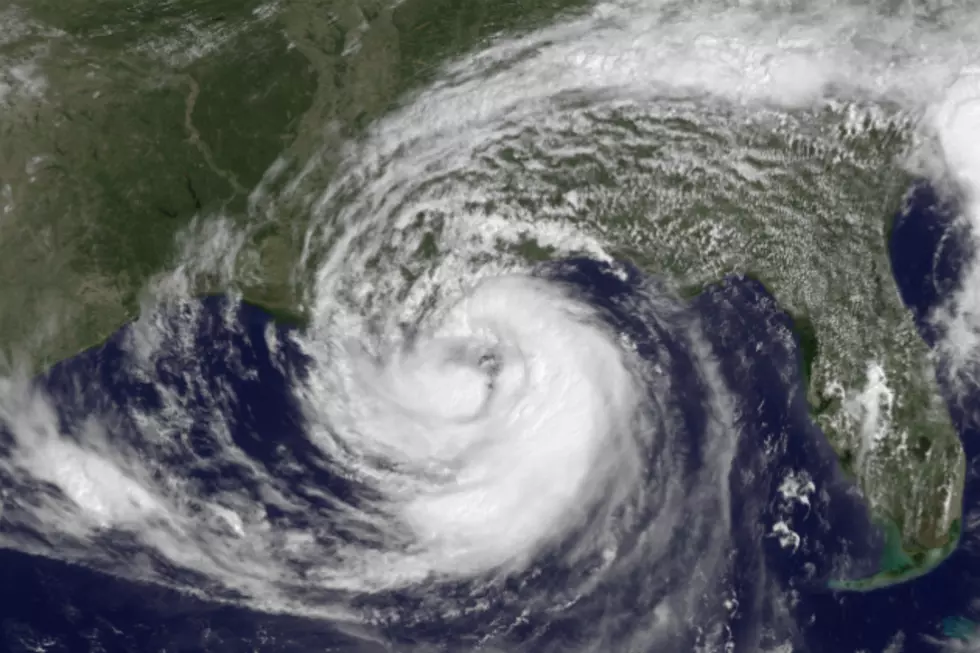 Hurricane Forecast Adjusted Upwards
Courtesy NHC.noaa.gov
A new tropical depression formed late Wednesday in the waters of the tropical Atlantic Ocean. Should this storm strengthen into a tropical storm it would earn the name Don. It would also be the fourth named storm of the 2017 Hurricane Season.
This season has already been more active when compared to the previous two seasons at the same time. Experts at Colorado State University whose Tropical Meteorology Project is one of the most respected forecasts in the world have now revised their prediction for the 2017 season.
According to the CSU revision, they are now expecting the 2017 season to include 15 named storms. That would mean at least 15 tropical storms or hurricanes. Speaking of hurricanes the new forecast from CSU suggests that the season will spawn eight storms with wind speeds greater than 74 mph.
The amended Colorado State forecast is calling for three major hurricanes to develop this year. A major hurricane is a system that has sustained winds of over 111mph.
Forecasters are suggesting that the probability of a landfalling major hurricane along the Gulf Coast is 38%. Remember that the "Gulf Coast" stretches from the southern tip of Texas to the southern tip of Florida so that is a massive expanse of coastline.
Regardless, now is the time to have your preliminary plans for a hurricane in place. Making plans such as evacuation routes and destinations as well as plans to secure your home and property are easier to make when a storm is not looming off the coast.