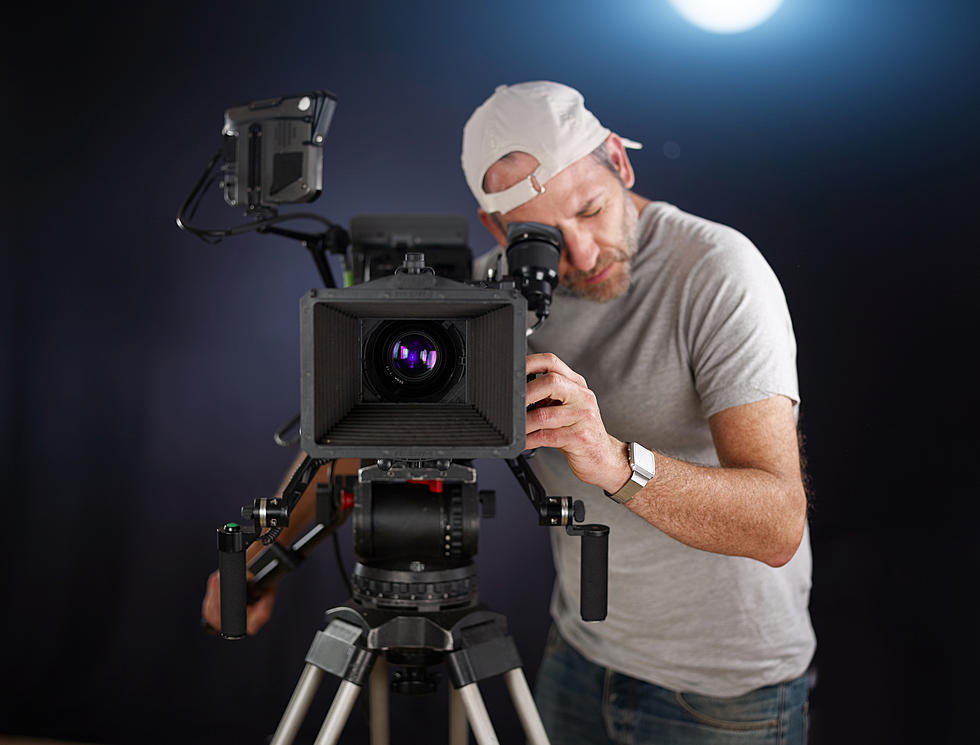 Your Chance to Be in Movie Filming in Shreveport This Spring
audioundwerbung/ThinkStock
Movie making is returning to the Shreveport Bossier area this spring. The big screen flick, "The Blind" is beginning pre-production now with filming scheduled to happen in April and May.
According to Louisiana Entertainment, crews have been in the area scouting several possible locations.
The production company is now accepting resumes and vendor info for companies and people interested in working on this project.
Here's where you need to send resumes:
theblindproduction22@gmail.com
Millennium Studios just west of Downtown Shreveport is expected to be utilized for this project. The City of Shreveport now owns the building and has been marketing it for use in the movie business once again. This is a 70,000 square foot facility featuring two sound stages, production offices, a construction area for sets, and much more.
"The Blind" is described as a middle level feature film. No details have been released yet on who will be starring in this movie.
Mayor Adrian Perkins recently issued this statement about moving making in Shreveport:
We all recognize that keeping the film and media productions in Shreveport and the community is very important to the local and state's economy. Our city departments are dedicated and on standby to give your production team every possible assistance to make your project a success!
Shreveport's Economic Development Director, Drew Mouton will be working to help any production companies finalize plans for filming in our area.
What Do We Know About "The Blind"?
It is described as taking place in the deep south in the 1960's as a man struggles with the shame of his past, while navigating his own alcoholism and complicated family dynamics as a husband and father.
Director: Andrew Hyatt
Producers: Zach Dasher, Brittany Yost, Bob Katz
Production Designer: Christian Snell
Dates of Production: 4-1-2022 to 5-6-2022
Locations: TBD
The 43 Highest Grossing Movies Filmed In Shreveport
Our location information comes from IMDB. All of these movies are
listed by IMDB to be filmed in Shreveport
, even if it was just some scenes, reshoots, or the whole movie. We also got our Box Office Gross info from IMDB as well.
Top 40 PPP Loans to Shreveport Area Restaurants
Here's a list of the local restaurants who got the most in Covid loans or grants.