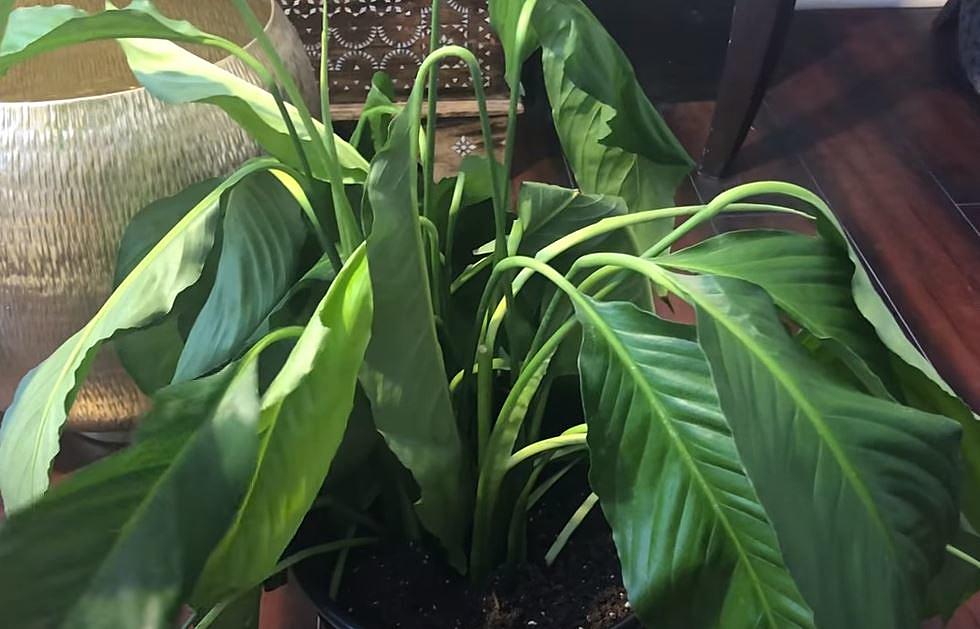 Houseplant Hack Keeps them From Drying Up in Summer Heat
Black Girl Green Thumb
If you were to walk through the covered patio area of my home you'd probably have two thoughts. One, why do these people have a piano on their patio? and two, do they just hate houseplants? The answer to the piano question is easy. We don't have any more room in the house for keyboards we have eleven of them. And no, we don't hate houseplants, we just don't think about watering them. And, when we do, it's usually too late.
Granted there is probably an app for your smartphone that you can download to remind you to water the plants or you can do what we have done at my house. We have once again borrowed a very non-conventional method of keeping our houseplants vibrant, supple and hydrated by using a much cheaper method. By my calculations, this "hack" will only cost you about .25 cents and it will save you hundreds of dollars in replacement plants.
Here is what you're going to do today that will have your friends and neighbors complementing your green thumb in just a few weeks. First, you're going to go to the dollar store and buy the cheapest package of disposable diapers you can find.
Next, you'll rip open the diaper that holds the moisture absorbing particles.
Take those dry particles and put them in a mixing bowl. You'll then add water to the particles until you have a gel-like consistency in the bowl. Add that "gel" to your favorite potting soil and start planting away.
The diaper particles will retain and hold moisture a lot longer than the soil will. So, your plants will have a fighting chance of survival during those "forgot to water memory lapses" that we all have. The addition of consistent moisture will help your plants thrive and flourish.
Now, as a precaution, you don't want to use this hack on fruits, herbs, or vegetables since the diaper particles are not a natural substance. You're just going to have to remember to water those on your own but maybe your beautiful blooming and thriving houseplants will be a reminder for you.
I think the hardest part of this whole hack might be explaining to friends and neighbors why you're suddenly buying diapers again. And just in case you do find yourself expecting, here's this. You're welcome for that too.
KEEP READING: Here are the most popular baby names in every state
Using March 2019 data from the
Social Security Administration
,
Stacker
compiled a list of the most popular names in each of the 50 states and Washington D.C., according to their 2018 SSA rankings. The top five boy names and top five girl names are listed for each state, as well as the number of babies born in 2018 with that name. Historically common names like Michael only made the top five in three states, while the less common name Harper ranks in the top five for 22 states.
Curious what names are trending in your home state? Keep reading to see if your name made the top five -- or to find inspiration for naming your baby.