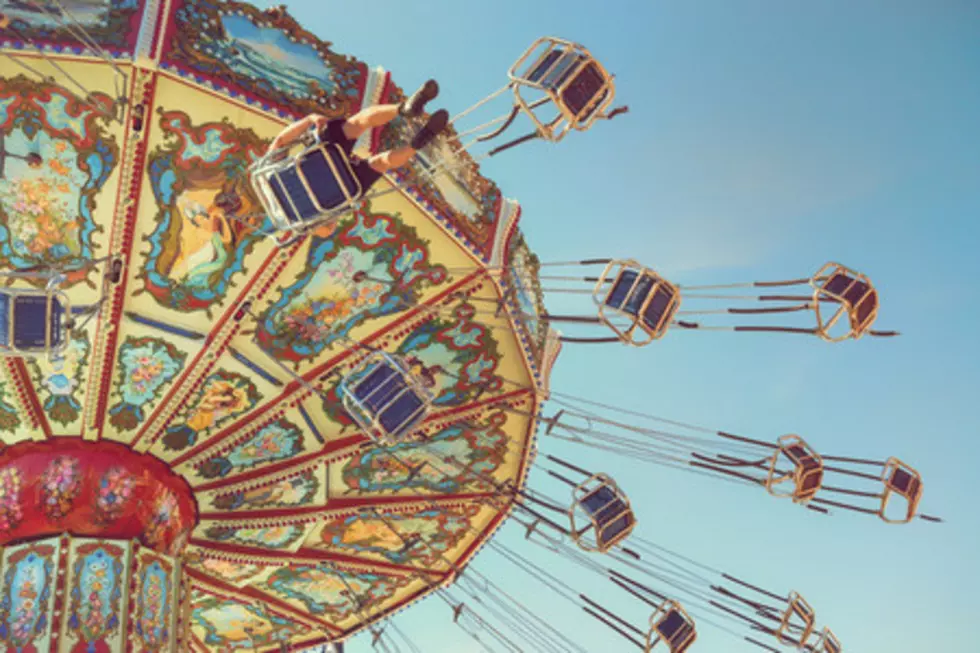 Holiday In Dixie Kicks Off This Weekend
Thinkstock
It's that time of year again! Wonder who will be the lucky treasure winner this year?
This Friday, April 14, one of the oldest festivals in the South, Holiday in Dixie kicks off celebrating the beginning of spring and the Louisiana Purchase.
This annual event includes a 10-day carnival, parade, treasure hunt, live music and family fun in Festival Plaza in downtown Shreveport.
Holiday In Dixie runs from Friday, April 14 to Sunday, April 23. Admission varies. For more information, click HERE.