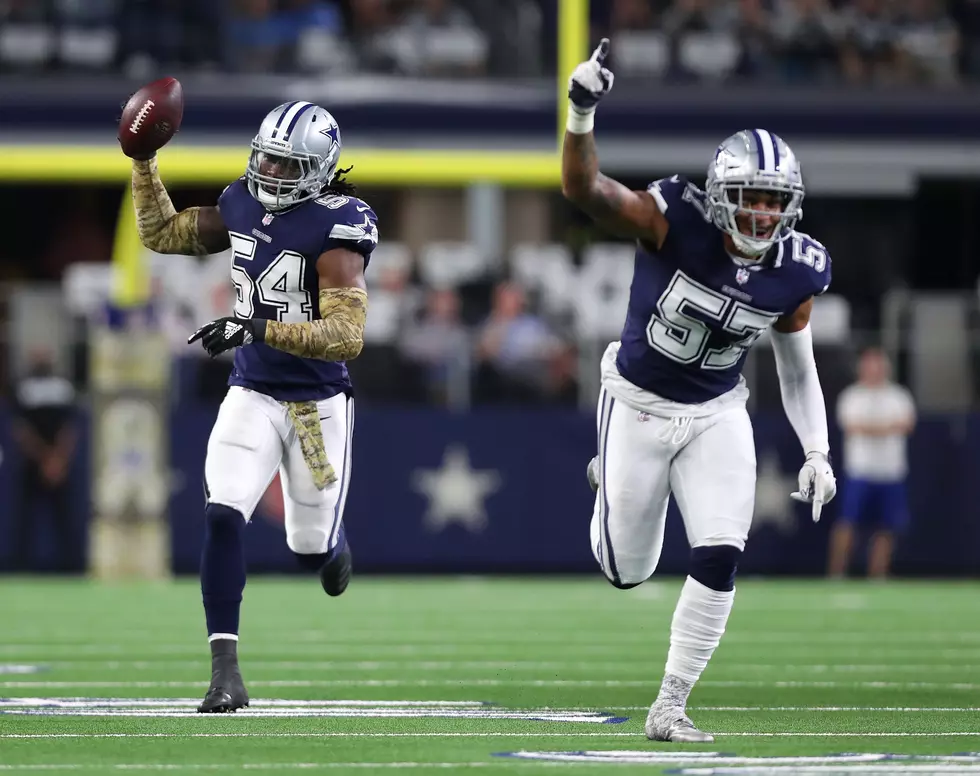 Greg Atoms Fantasy Football Ranks: 2019 Team Defense
Photo by Tom Pennington/Getty Images
It's Fantasy Football season, which is the most wonderful time of the year. Everyone loves football at this point, whether you just like to watch the games, or you're a degenerate who's driving to states where you can legally gamble (THIS NEEDS TO BE FIXED LOUISIANA), or if you're like most of us, and have your own Fantasy Football team.
I've been obsessed with Fantasy Football since I was in high school. I've got digital trophy cases full of fake awards, and if playing Fantasy Football for money was legal, I would totally have made a ton of money playing too.
So I figured I'd get into the habit of what everyone else is doing, and offer up my Fantasy Football advice. Which you probably shouldn't use at all, but just in case you're trying to make a decision, this will be better than a coin flip.
I always play Standard scoring (because PPR is junior varsity Fantasy Football), so these rankings are based on that. You might not think Defense is a big part of Fantasy Football, but when your Defense scores 20 points a week instead of 2, you will notice a difference. So here we go with the Defense:
1. Chicago Bears
2. Minnesota Vikings
3. Los Angeles Rams
4. Jacksonville Jaguars
5. Baltimore Ravens
6. Houston Texans
7. Los Angeles Chargers
8. Buffalo Bills
9. Dallas Cowboys
10. Seattle Seahawks