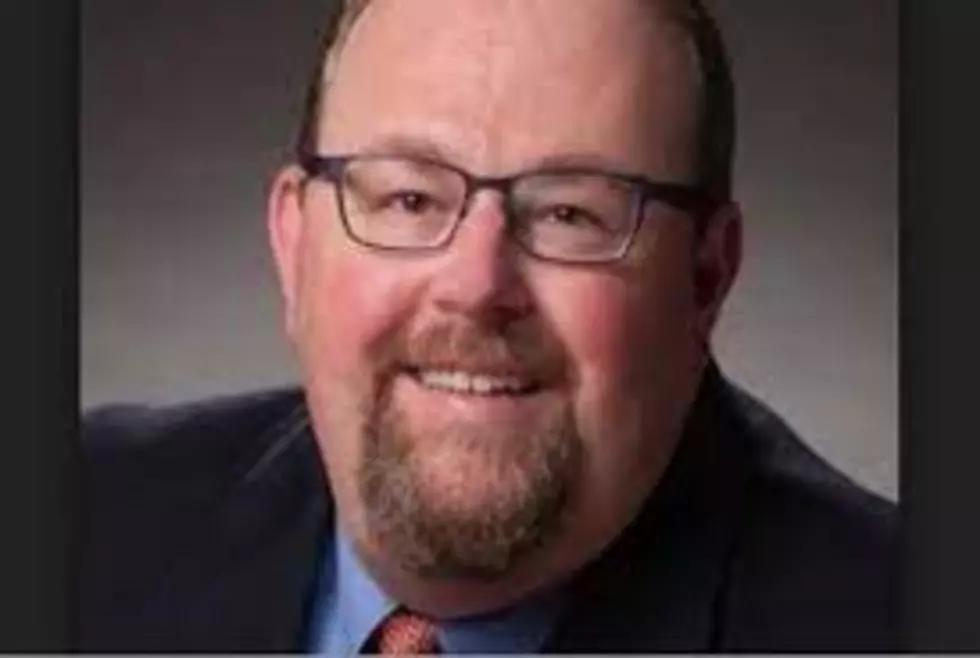 Grayson Boucher Possibly Shaking Up Shreveport City Council
City of Shreveport
Shreveport City Councilman Grayson Boucher, who represents District D, announced on KEEL Radio late Thursday that he intends to run for City Marshal.  If Boucher gets elected as Shreveport City Marshal this March, he will have to vacate his city council position.  If that were to happen, the council is tasked to appoint someone to fill his seat.
Boucher, a Republican, represents District D. The issue is, the City Council is majority Democrat, and will, in all likelihood, select a Democrat to take over his vacant seat.  But is that fair to the citizens in that district who elected a Republican?
Charlie Caldwell
The late City Marshal Charlie Caldwell was on vacation in Florida last summer when he fell overboard off of a boat and drowned. Caldwell fell off his boat on June 16th, and was missing until his body was discovered by a kayaker on June 18th.
Chief Deputy James Jefferson was sworn in to fill Charlie Caldwell Jr.'s position as city marshal on Monday, June 20th.  A special primary election for a permanent City Marshal will be held March 25th, 2023, with the general election to be held April 29th, 2023.
Boucher Expresses His Frustration
Boucher expressed his frustration with the city council with KEEL News on Friday:
"The autonomy, this is a big thing that I wanted to get through, the autonomy of the city marshal's office… it is so hard and frustrating to be a member of a 7 body board of directors, and you can't get anything done.. you're deadlocked.  I'm used to… when I was fire chief of Fire District #5, we passed a $2.5 million dollar bond issue, we bought all new fire trucks, we built a new fire station in Dixie Garden, we built a brand new fire station on Leonard Road… we got things done."  Boucher continued,  "Me sitting here busting my head against the wall is so frustrating… and with the city marshal's office, a lot of that money, the decision is made by the city marshal to be able to use it to the betterment of the city of Shreveport."
Great Places in Shreveport Area for a Romantic Valentine's Day Dinner
For some of these great restaurants, you might be too late to get a reservation for Valentine's Day, but you might still find some spots open.
FlopHouze - Shipping Container Hotel in Texas
This is one of the most unique hotels you will ever visit.