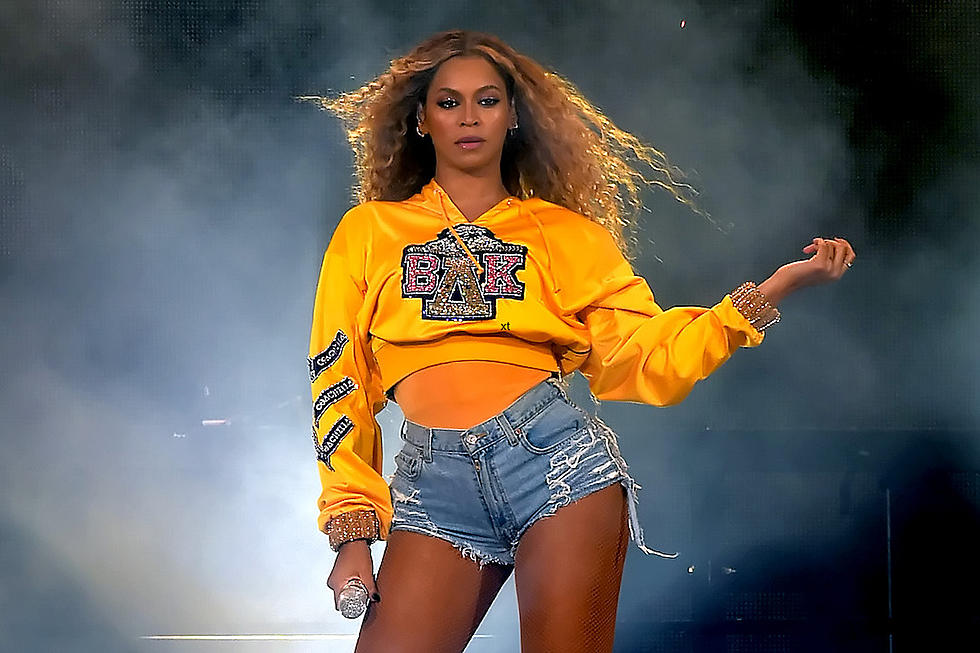 Louisiana Universities Will Receive a Scholarship from Beyonce
Kevin Winter, Getty Images for Coachella
Beyonce and Google have teamed up to award colleges and universities with a scholarship in the Homecoming Scholars Award Program. A post on Beyonce's website, details how her BeyGOOD initiative has partnered with Google.org to award $200,000.00 in scholarship money to students enrolled at historically black colleges and universities across the country. Grambling State University in Grambling, Louisiana and Xavier University in New Orleans were two of the eight schools chosen. Grambling and Xavier will be able to reward a student with $25,000 for the 2018 - 2019 academic year.
As reported in Teen Vogue, Ivy McGregor the Director of Philanthropy and Corporate Relations at Parkwood Entertainment which manages BeyGood had this to say about Homecoming Scholars Award Program. "We honor all institutions of higher learning for maintaining culture and creating environments for optimal learning which expands dreams and the seas on possibilities for students."
This is not the first time, that Beyonce has donated money for scholarships. Last year, Beyonce awarded schools with her Formation Scholarship.
As described on Beyonce's website the "Formation Scholars awards for the 2017- 2018 academic year, to encourage and support young women who are unafraid to think outside the box and are bold, creative, conscious and confident."
When I was going to college I wish I focused more on applying for scholarships. You don't realize how big a difference it will make until you are living through the experience. I worked two jobs while going to college and it took away from the experience. If you haven't started applying for scholarships- get on it!