Louisiana Gov Vetoes New Congressional District Map
Louisiana Legislature
Governor John Bel Edwards vetoed the congressional redistricting map drawn by Louisiana's Legislature because it does not add a second majority minority district. The Governor says this map violates federal law.
The Governor will also not sign the bills drawing the House and Senate district maps. But that inaction means the maps will become law without his ok.
Bel Edwards did sign the bill drawing the boundaries for the new districts for BESE and the Public Service Commission.
Governor Edwards Issued this Statement:
Today, after careful consideration, review, discussion with legislators, and consultation with voting rights experts, I have vetoed the proposed congressional map drawn by Louisiana's Legislature because it does not include a second majority African American district, despite Black voters making up almost a third of Louisianans per the latest U.S. Census data. This map is simply not fair to the people of Louisiana and does not meet the standards set forth in the federal Voting Rights Act. The Legislature should immediately begin the work of drawing a map that ensures Black voices can be properly heard in the voting booth. It can be done and it should be done.
Three lawmakers have filed redistricting bills for the legislative session that kicks off next week.
Rep. John Stefanski of Crowley has a plan that keeps one minority-majority district. He tweaks some of the lines, but keeps the New Orleans/Baton Rouge Black majority district intact.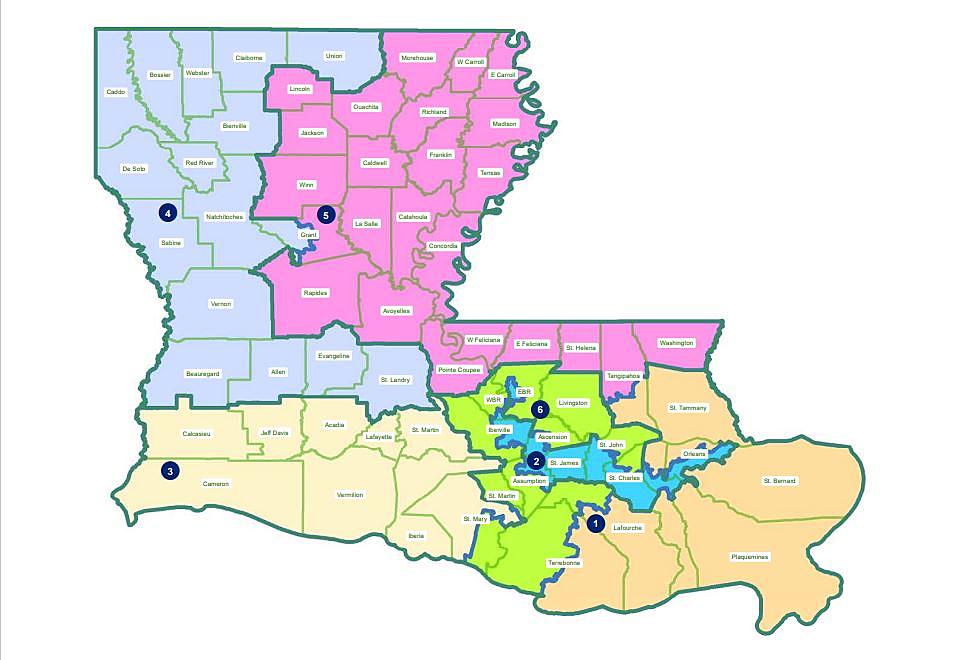 John Stefanski Redistricting Plan (HB 608)/Louisiana Legislature
State Representative Royce Duplessis of New Orleans and Senator Cleo Fields of Baton Rouge have filed bills calling for a second minority-majority district. The Lafayette region would be divided into two different Congressional districts.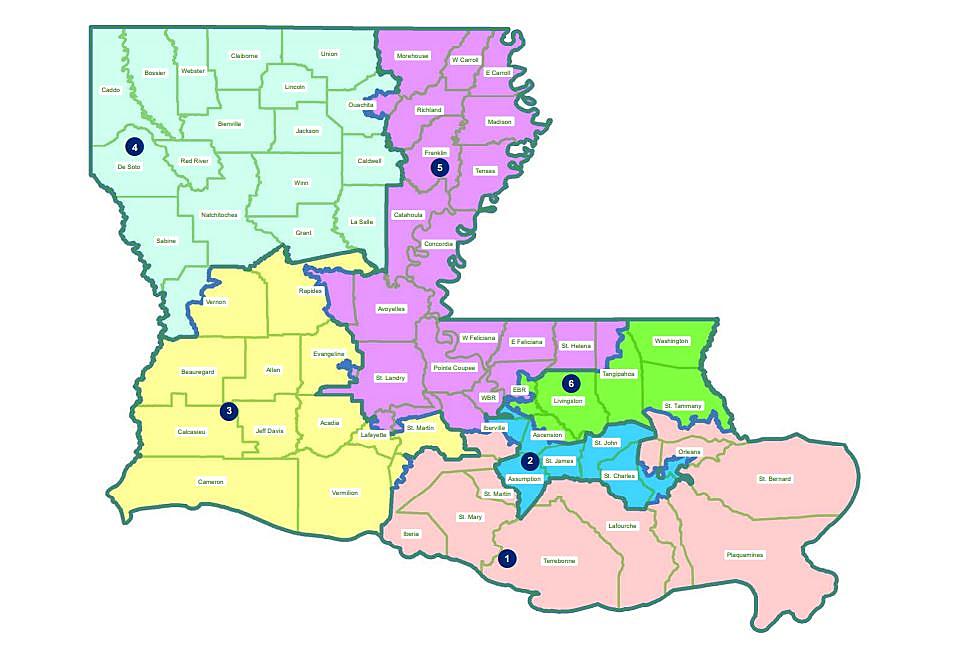 Rep. Royce Duplessis Redistricting Proposal (HB 712)/Louisiana Legislature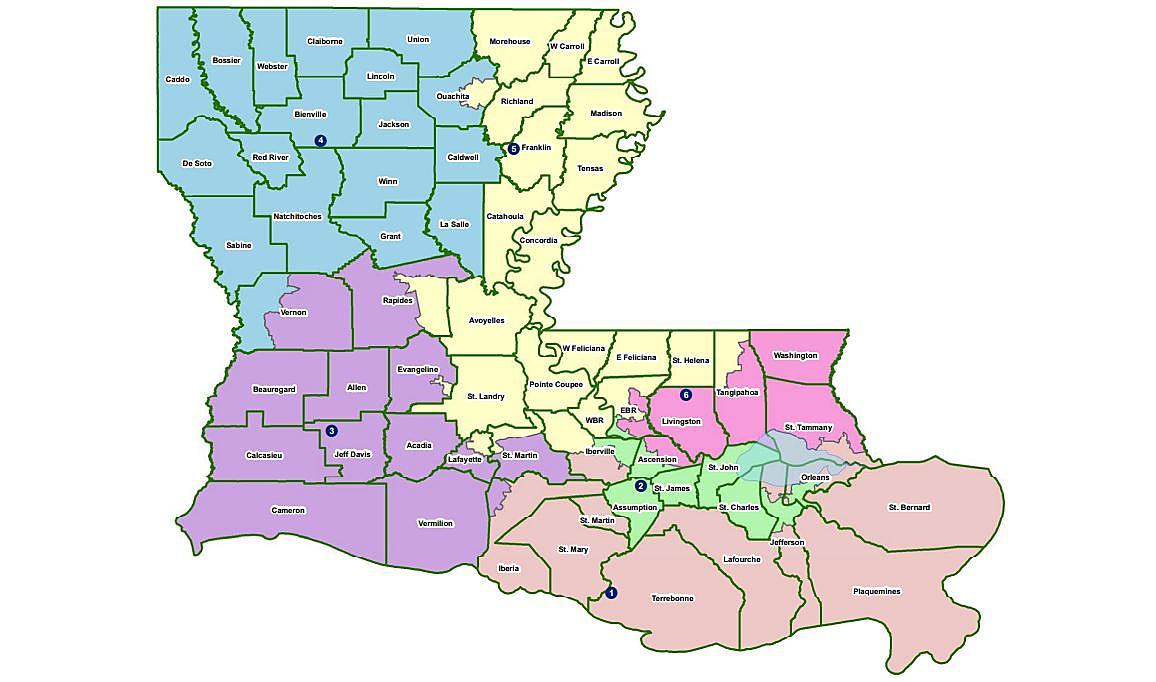 What Happens Now?
Lawmakers will now have to decide if they will attempt to override the Governor's veto during the legislative session that kicks off next week. To overturn a veto, two-thirds of the members of both the Senate and the House must vote in favor of  a veto override.
Highest Gas Taxes By State in the U.S.
Here are the top 10 states for gas taxes.
The 10 Most Famous Women in Louisiana History