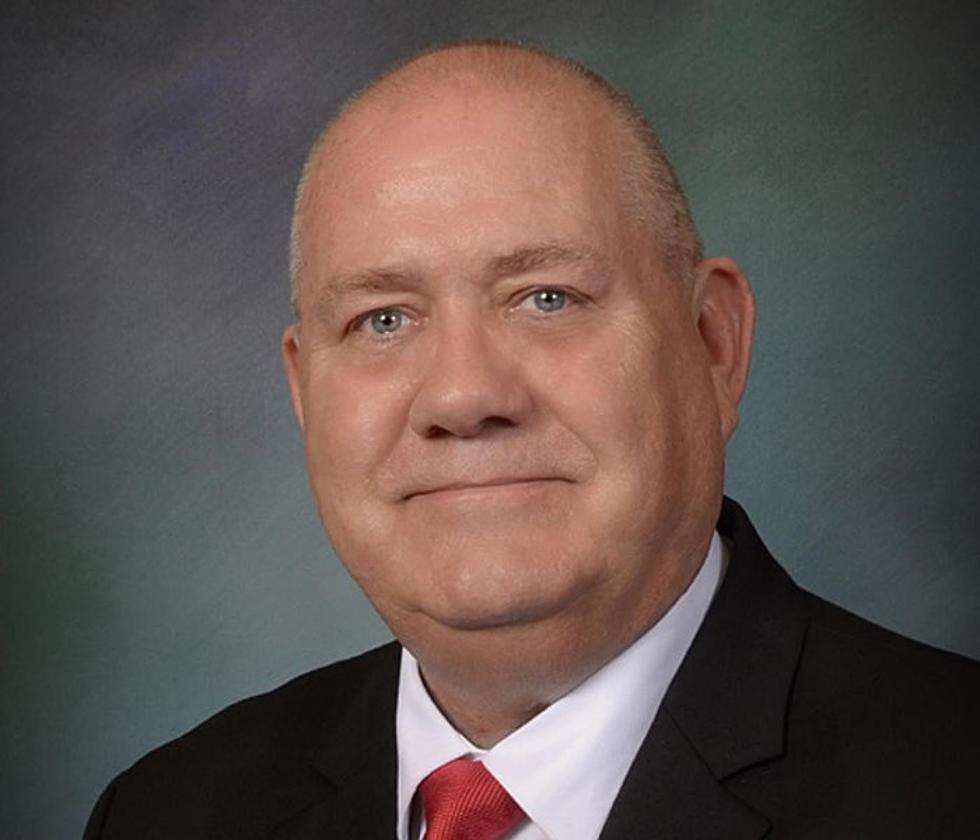 Former Shreveport Councilman James Flurry Dead at 71
tsm
Former Shreveport City Councilman James Flurry has died. Flurry, who resigned from the council late last year, was 71.
Flurry stepped down from his seat in November after he announced he was moving from his District E home. Just days later he reconsidered, but following a City Attorney's ruling regarding his legal residence, Flurry then announced his decision was final.
In 2020 Flurry sought treatment for acute lymphocytic leukemia. He was absent from some meetings because of those treatments.
Flurry served the city for nearly 20 years. At the time of his resignation he was well into his second term representing Shreveport's District E. In addition to his seven years on the council, he had been a Justice of the Peace for 12 more.
Former Councilman Willie Bradford sent this statement to KEEL News:
I was deeply saddened after hearing about passing of my friend James. James was one of the best friends I have ever had! For the last five hours I've been grieving his death, and reflecting on all the great memories we shared together. Our friendship transcended race, wealth, and political affiliation. Not only was he a great friend to many, but he was an amazing husband, a good father and a awesome public official as well. With a servant's spirit and a servant's heart. His focus was always on serving others to the best of his abilities.  I offer my prayers and deepest condolences to his dear wife Patricia and his Family. Though our loss is Heaven's gain, I shall deeply miss my dear friend. May God Rest His Soul In Peace.
At a late January meeting, the City Council honored Flurry for his years of service. The special resolution stated:
"His warm personality endeared him to all, even those who were on the opposing end of his formidable and impassioned advocacy on behalf of those he represented. His sense of fairness and commitment to community radiate from him as witnessed volunteering for the Clerk of Court's office with his beloved wife, Pat, or enjoying the noted comradery of his friendship with former District A City Councilman Willie Bradford. Flurry served with integrity, dedication, and commitment - traits which in every instance impelled him to seek to do the 'right thing' in the service of the people of District E, the City of Shreveport and Caddo Parish. He judiciously guarded the taxpayer assets placed in his trust, cared deeply about public safety and worked to build relationships that cross traditional boundaries."
Flurry had been hospitalized and was unable to attend the Council meeting. His son accepted the honor on his behalf. He had been in failing health of late.
Highest Paid Police Officers in Shreveport
With the recent 13% increase, several Shreveport police officers now make more than $80,000 a year. Here's the list.
Who are the Richest Presidents in Today's Dollars?
The 10 Most Famous Women in Louisiana History