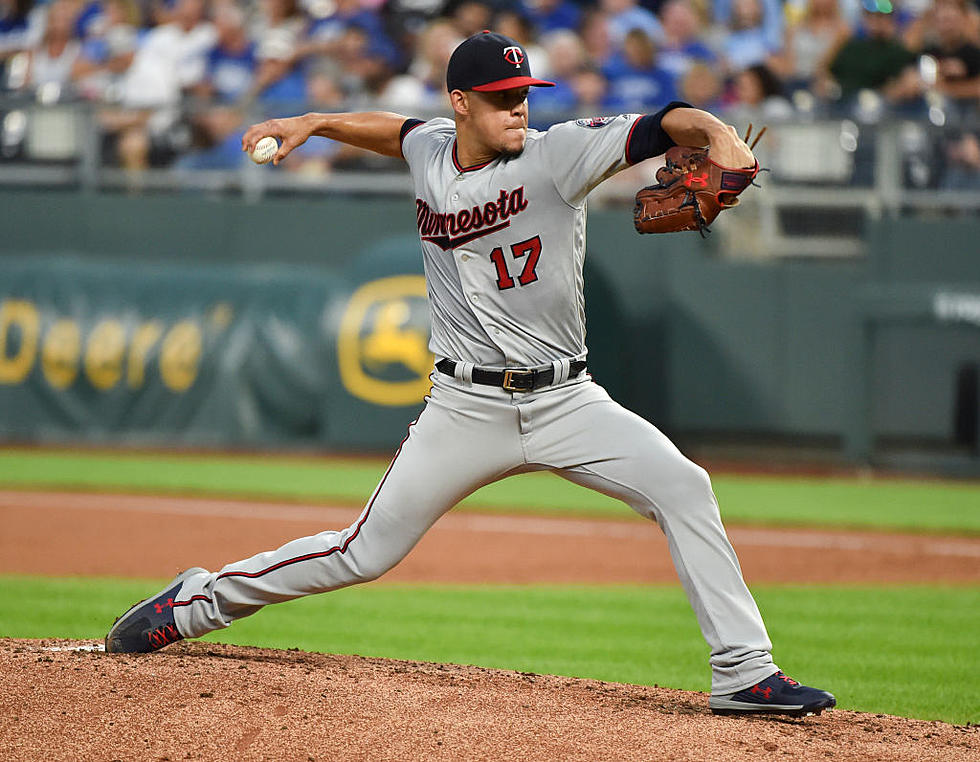 Five Surprising MLB Pitchers Who Have Found Success Early In 2019
(Photo by Ed Zurga/Getty Images)
With baseball in full swing, I wanted to show some love for some starting pitchers who have pitched their butts off early in 2019.
These won't be the typical names that you expected to be pitching well, no, no, no these are five guys who have surprised us coming out of the gates.
So, here they are in no particular order five guys that I've spotlighted who have been throwing the ball surprisingly well thus far.
I play fantasy baseball and I took a chance on this guy in the draft and he's paid off terrific dividends early on this season and I'm sure Tiger fans are pumped up as well. The 28-year old southpaw really hadn't had a ton of success in the majors since he broke in during the 2015 season. However, he's come out of the gates like a man with his hair on fire. He's 1-1 on the year pitching to a 2.60 ERA, he's pitched 17.1 innings, has walked only six and struck out an astonishing 29 batters.
JOSE BERRIOS-MINNESOTA TWINS
Alright, I'll admit that most of us expected Jose Berrios to take a step forward this season and grab hold of the number one spot in the Twins rotation but still, that was no guarantee. He's began this season strong looking to prove everyone right as he's 1-1 pitching to a sparkling 2.18 ERA, he's thrown 20.2 innings, walked just four and has struck out 21 batters. In addition, opposing batters are hitting just .155 against him.
MATT SHOEMAKER-TORONTO BLUE JAYS
This is Shoemaker's first season north of the border and so far so good for the 32-year-old. To begin this season he's a perfect 3-0 with a beautiful looking 0.92 ERA, he's thrown 19.2 innings, issued just five walks and has struck out 19 hitters. As for opposing hitters, they're struggling against him as they're batting just .138.
LUIS CASTILLO-CINNCINNATI REDS
Talk about a guy who the Reds were hoping would step up and grab hold of the number one spot in their rotation and early in 2019 he's done just that and then some. Castillo has begun the year 1-1 with an incredible 0.92 ERA, tossing 19.2 innings with eight walks and 25 strikeouts, if you're doing the math at home that's 11.44 strikeouts per 9 innings.
JORDAN ZIMMERMAN-DETROIT TIGERS
This is a guy you remember from the Washington Nationals who was so good with them from '11-'15 he never had an ERA north of 3.66. Since he's jumped leagues and joined the Tigers he's left a lot to be desired but maybe, just maybe he's finally figured out the American League. This season he's got off on the right foot, he's 0-1 but he's pitched to a 2.50 ERA, thrown 18 innings, allowed just three free passes and has struck out 14 while hitters are batting just .177 against him.