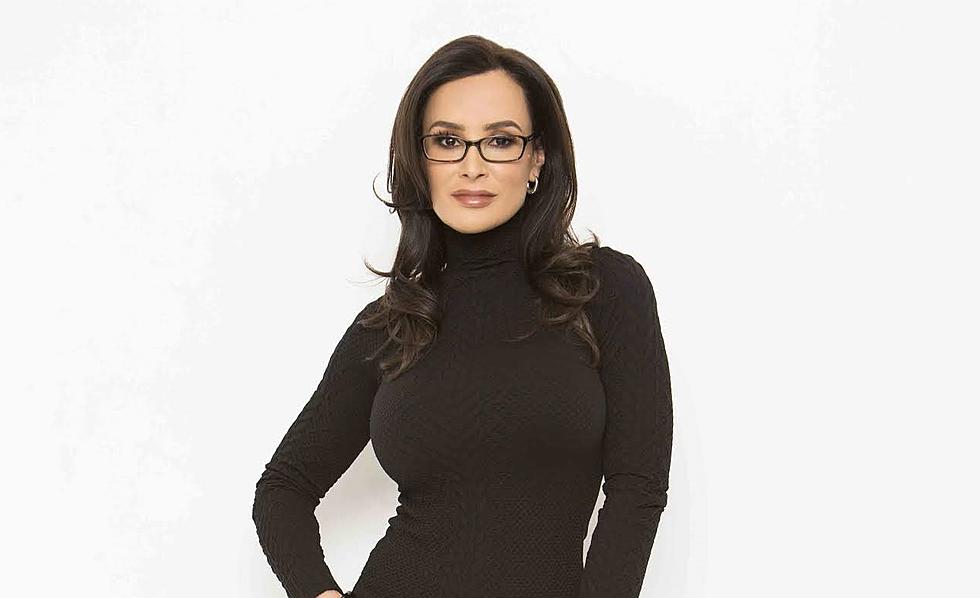 Fantasy Football Lounge: Lisa Ann Does Fantasy Football [AUDIO]
Courtesy of: Lisa Ann
It's time for the most wonderful time of the year, the beginning of football season! With the start of the beginning of the NFL season brings about the beginning of the fantasy football season as well.
Once again on The Word With G, we'll be bringing you the best fantasy football talk on the bayou with another year of The Fantasy Football Lounge. Spencer Urquhart of the Daily Advertiser joins me once again this year for the program which you can hear every Tuesday 6-7 p.m.
On this episode, the guru is OUT this week so coming off the bench, subbing in for Spencer was Lisa Ann, yes THE Lisa Ann.
Lisa hosts a couple of fantasy sports shows on SiriusXM, Lisa Ann Does Fantasy on Monday nights 9 p.m. CST and Friday Night Fantasy at 7 p.m. CST. You can find them on Sirius channel 210 and XM channel 87 and on the SiriusXM app.