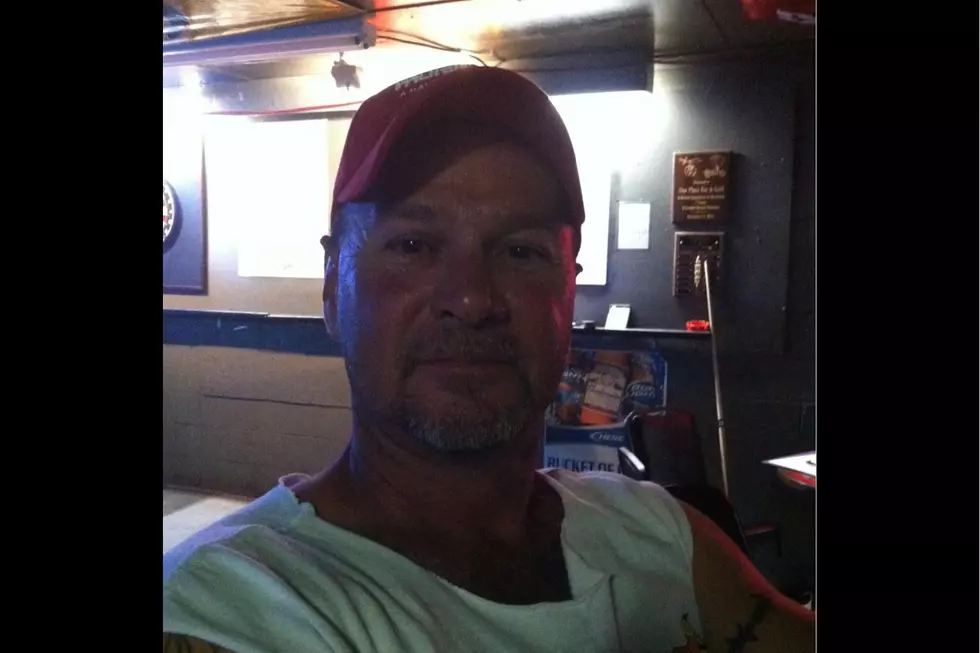 Doyline Mayor Arrested For Domestic Abuse
Courtesy of Facebook
Gary Carter, the mayor of Doyline, has  been arrested on the charge of domestic abuse by strangulation. Sheriff Gary Sexton says Webster Parish Sheriff's Deputies were called after Carter's wife, Tammy, went to the hospital to receive treatment for her injuries.
Tammy Carter reportedly had black eyes and bruising/scratches around her neck and face. Carter will remain in jail, pending the outcome of a Gwen's Law hearing later today.
Deputies are continuing their investigation into the incident. Carter's term as Mayor is set to expire Dec. 18, 2018.