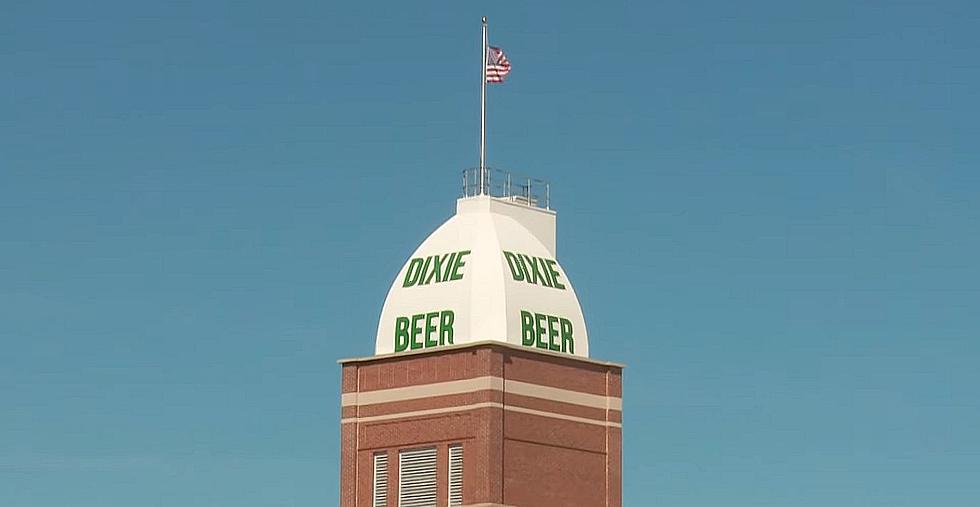 Dixie Beer Wants Your Help Renaming the Brewery
WWL Via YouTube
This past June, the iconic New Orleans brew Dixie Beer announced they would be remaining the brewery. Now, they want your help renaming it!
In a press release sent out today, Dixie Beer announced they're giving the public the opportunity to suggest the brewery's new brand name.
How incredible would it be if your suggestion was chosen to rename Dixie Beer?
Jim Birch, General Manager of Dixie Brewery says via the press release -
"Community is at the heart of why we do what we do, and we thrive on the idea of our beer bringing people together. Our name must speak to the diversity of the city we call home as we encourage unity and inclusivity in New Orleans and across the country."
The brewery aims to announce a new name next month with a new brand rollout set for Mardi Gras 2021.
The deadline to suggest a new name is Friday, September 25.
Think you have the perfect new name for Dixie Brewery? Visit the website at dixiebeer.com/name to suggest a name.
10 Most Common Cajun Last Names in Louisiana
Seven Crazy Louisiana Town Names Explained
THE 10 SMALLEST PARISHES IN LOUISIANA