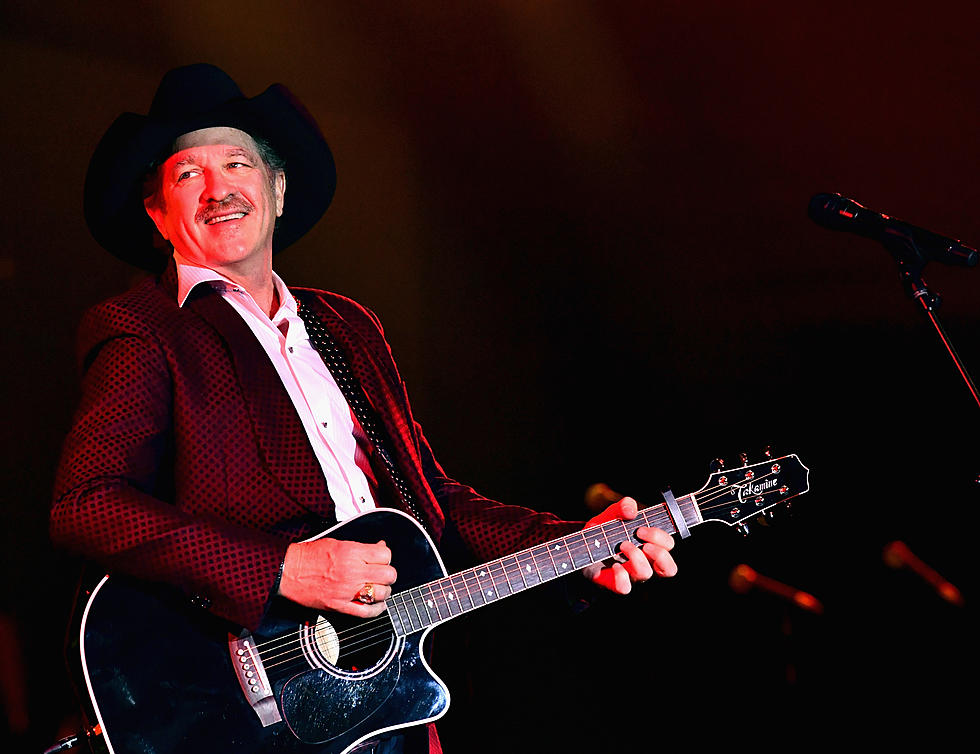 Did You Know These 26 Nashville Stars Have Arklatex Roots?
Photo by Emma McIntyre/Getty Images for Celebrity Fight Night
Have you ever stopped to think that there wouldn't be much left over in the country music world if it weren't for Shreveport and the Arklatex?
Just consider how much our area has influenced country music from the early days of the Louisiana Hayride with the likes of Elvis Presley and Hank Williams to the next golden era in the 1990's when our area contributed stars like Tracy Lawrence, Trace Adkins and Neal McCoy.
I've often said, and still contend, that a huge majority of Nashville's biggest names have roots from within a 100 mile radius of Shreveport
We've been home to some of the biggest singers, songwriters, musicians and entertainers world wide and without our contribution, country music would have some incredible voids.
To back up my contention, just look at what we can claim here in the area with "26 Nashville Stars With Arklatex Roots."
26 Nashville Stars With Arklatex Roots
75 Of The Most Famous People From Louisiana