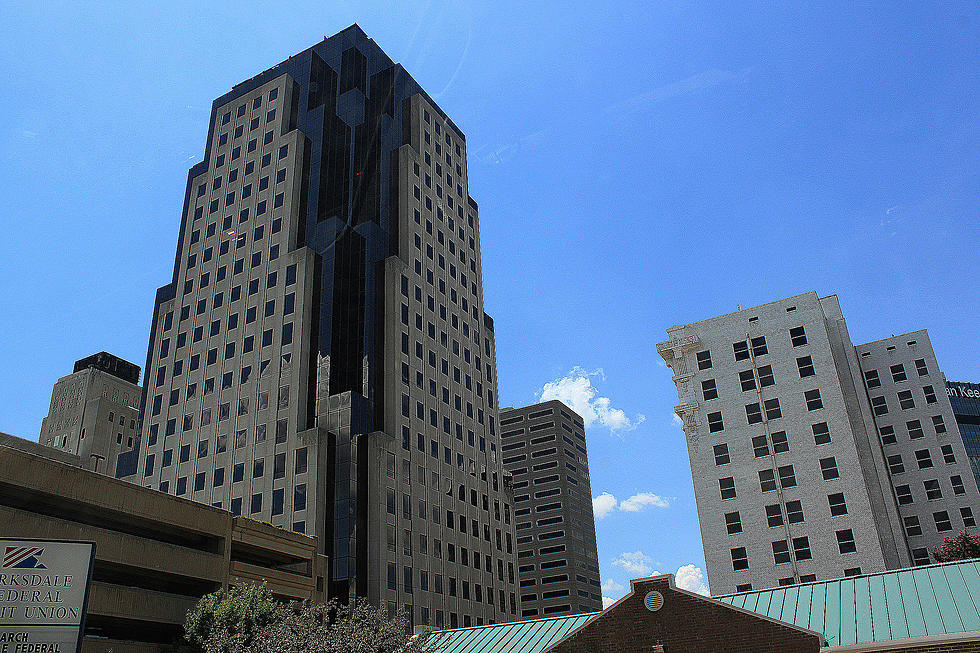 Collection of Savage, Funny, and Interesting Tweets about Shreveport
Amanda Currier
Let's face it, we live in an interesting place. Here's a collection of the most savage and interesting tweets about Shreveport-Bossier.
I love Twitter, it might be my favorite social media platform. I really love doing a deep dive into tweets on a particular topic. You can type in any word or subject, and boom, you've instantly got every single tweet ever sent out that contains that word. Somehow, though, I've never once searched for my own town.
Today, I wandered down the rabbit hole that is Twitter and couldn't get out, I was too deep surrounded by tweets about Shreveport. Naturally, you can predict what I saw... A lot of Shreveport Mudbugs content, some weather tweets, and even some trash talk from South Louisiana.
I kept digging through and collected as many tweets as I could that either made me laugh or tweets that I found interesting.
Enjoy!
Read More: WHAT ARE THE MOST POPULAR COCKTAILS IN LOUISIANA?
Read More: Celebrities Arrested in Shreveport