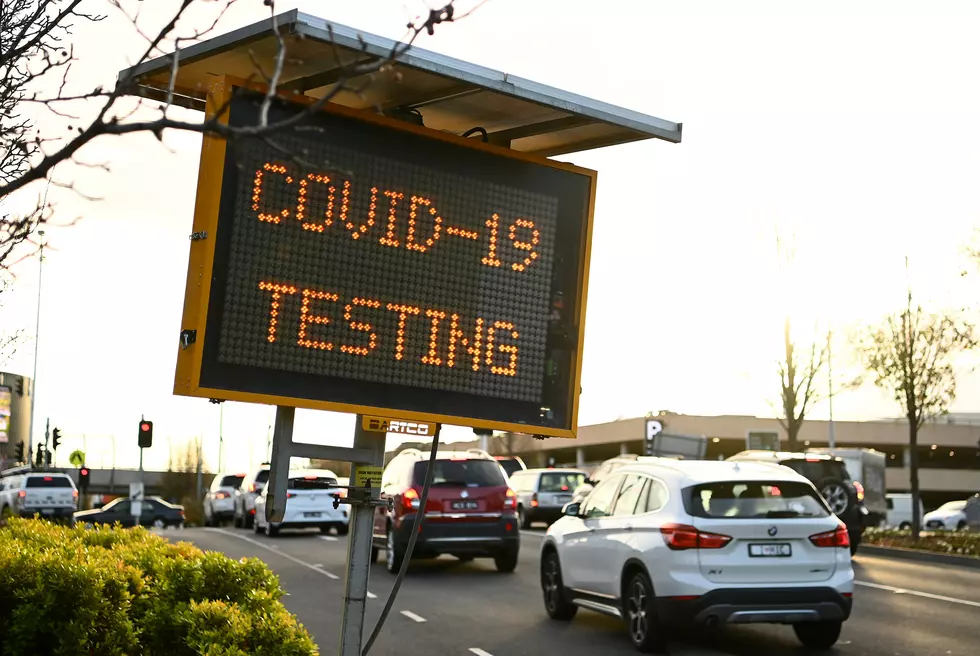 Louisiana Residents Might Have to Show Proof of Vaccine to Visit Chicago
Photo by Quinn Rooney/Getty Images
Chicago leaders are taking extraordinary measures to keep Covid-19 at bay. City leaders have now instituted travel restrictions on anyone coming into Chicago from Missouri or Arkansas.
This emergency travel order is now in place and anyone who has not been vaccinated coming in from those states must either show a negative Covid test from within 72 hours of arriving in the Windy City of agree to quarantine for 10 days after arrival.
This could be just the beginning of these new restrictions. A report on WGN says Louisiana and several other states could soon be added to this list.
The benchmark for being added to the list is 15 cases per day for every 100,000 residents. Louisiana is closing in on 13 cases per day per 100,000 residents.
The Chicago Department of Public Health updates this travel restriction list every two weeks and if the rates in Louisiana continue to climb, the Bayou State could be next on the list of states.
Other states on the verge of being added are Nevada, Louisiana, Utah, Wyoming and  Florida. The U.S. Virgin Islands is also included.
LOOK: Answers to 30 common COVID-19 vaccine questions
While much is still unknown about the coronavirus and the future, what is known is that the currently available vaccines have gone through all three trial phases and are
safe and effective
. It will be necessary for as many Americans as possible to be vaccinated in order to finally return to some level of pre-pandemic normalcy, and hopefully these 30 answers provided here will help readers get vaccinated as soon they are able.
READ ON: See the States Where People Live the Longest
Read on to learn the average life expectancy in each state.