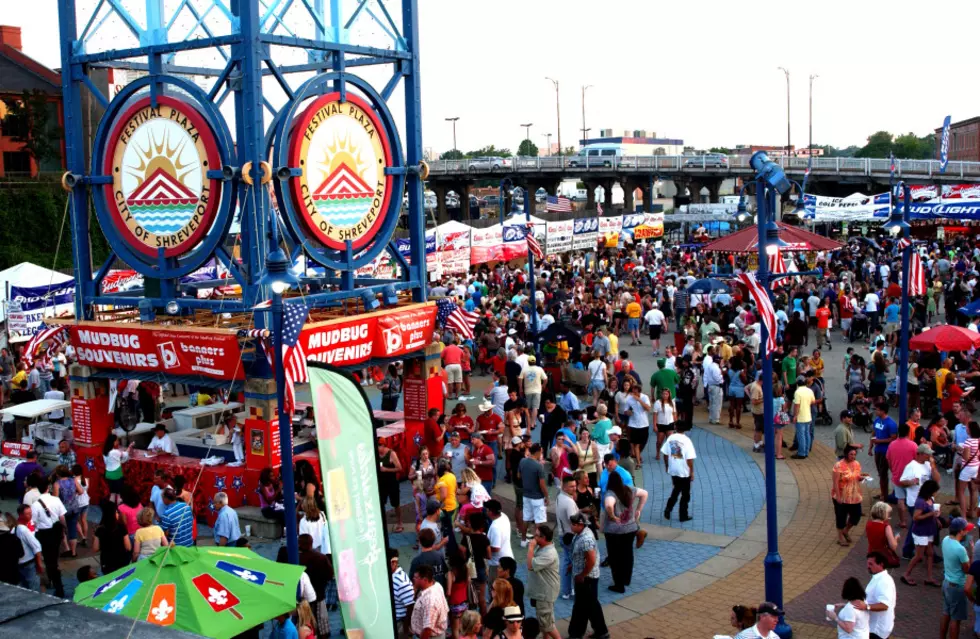 Check Out Best of Shreveport's Mudbug Madness
Mudbug Madness
Mudbug Madness for 2021 is a wrap and it was a huge success.
Organizers posted this message:
We can't thank everyone enough for showing up and supporting our festival this weekend! We couldn't do it with our AMAZING sponsors, vendors, volunteers, committee members and YOU!
Record crowds were reported in Shreveport on Saturday. It was so busy, many of the ATM machines were running low on cash and folks were urged to bring cash on Sunday.
Record Crowds Show Up for Mudbug Madness