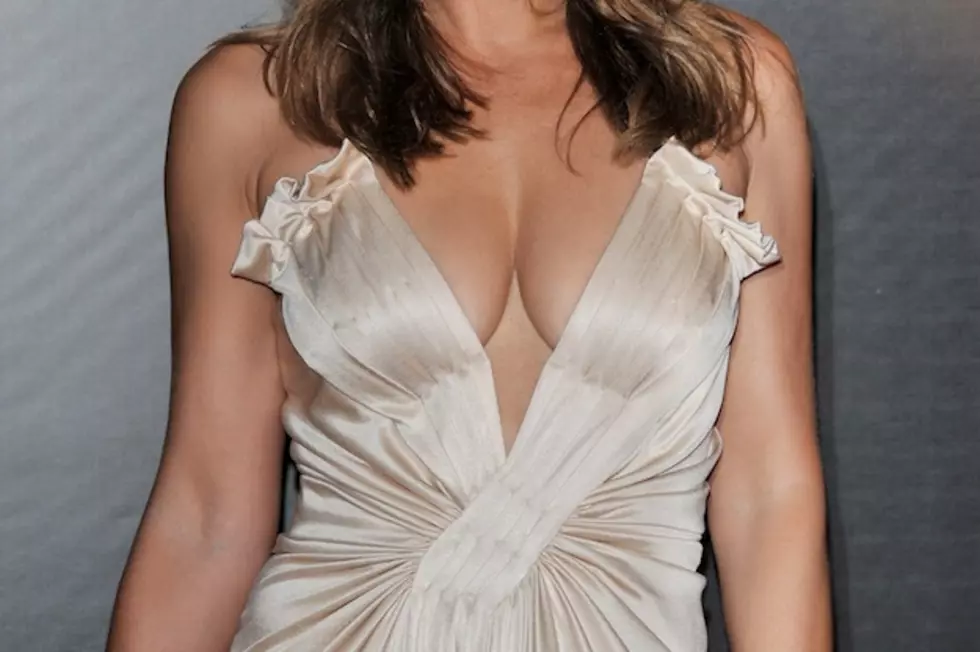 Can You Guess the Celebrity Cleavage?
Getty Images
This 47-year-old babe from England has 'Bedazzled' us for years with her luring looks and totally sexy accent. There's something about that accent, isn't there fellas?
She began her TV career almost thirty years ago, playing the title character on the drama 'Christabel.' Since then she's worked with an International Man of Mystery, for Estee Lauder as a spokesperson and even along another British diehard... Hugh Grant, of whom she dated for quite some time.
She's the godmother of Victoria and David Beckham's sons. Wow, not too bad!