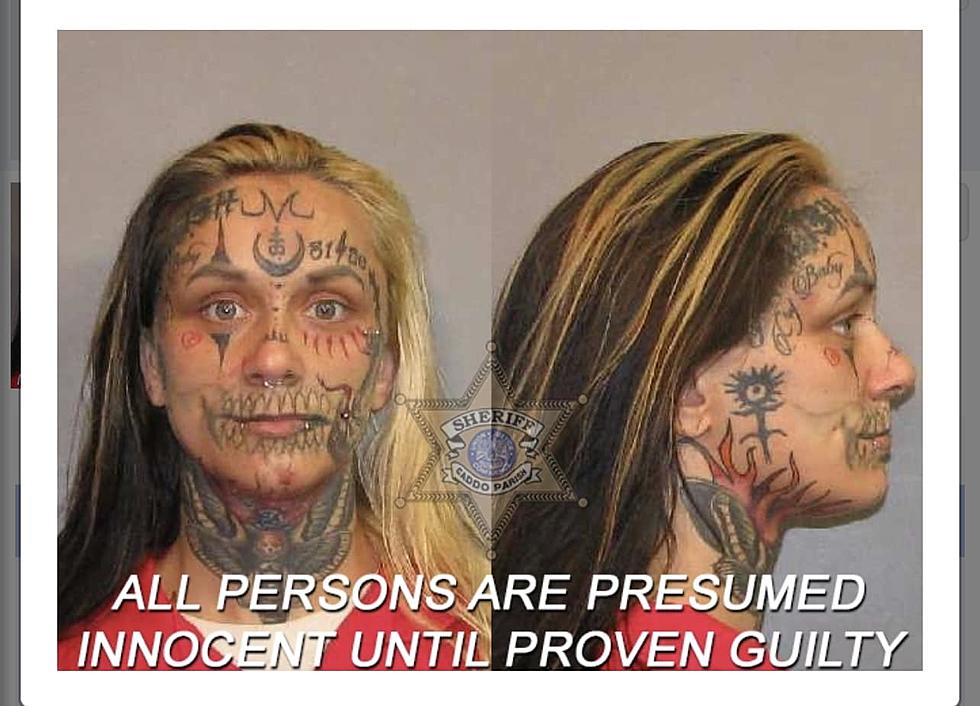 Caddo Parish Sheriffs Arrest Woman on Police Battery Charges
CPSO
On Thursday, March 16, 2023, Andi Lynn Foshee, 31, was booked into the Caddo Correctional Center (CCC).
Shreveport Police Officers were called to a suspicious person call at Kings Highway and Gilbert Street. On arrival, officers made contact with Andi Lynn Foshee(1-26-92).
During contact with Foshee, she reportedly became combative and caused injuries to one of the officers. Foshee was eventually taken into custody by multiple officers. The officer is expected to make a full recovery.
We are required to remind that all persons on innocent until proven guilty.
Charges & Bond Amounts:
1. Battery of a police officer - $10,000.00
2. Interfering w/law enforcement investigation - $5,000.00
3. Resisting officer by force - $5,000.00
4. Battery of a police officer - $10,000.00
5. Prohibited acts-use/possession drug paraphernalia $1,000.00
6. Improper phone language - $0.00
7. Resisting an officer - $5,000.00
Caddo Parish Violent Offenders for February 2023 (Mugshots)
The following mugshots are those who are accused of violent crimes in the month of February 2023. All those pictured are considered innocent until proven guilty in the court of law.
Mass Shootings in Louisiana in 2023
Where Have the Mass Shootings Been So Far this Year?
Shreveport Murders in 2023
Shreveport police are busy fighting violent crime in many local neighborhoods.