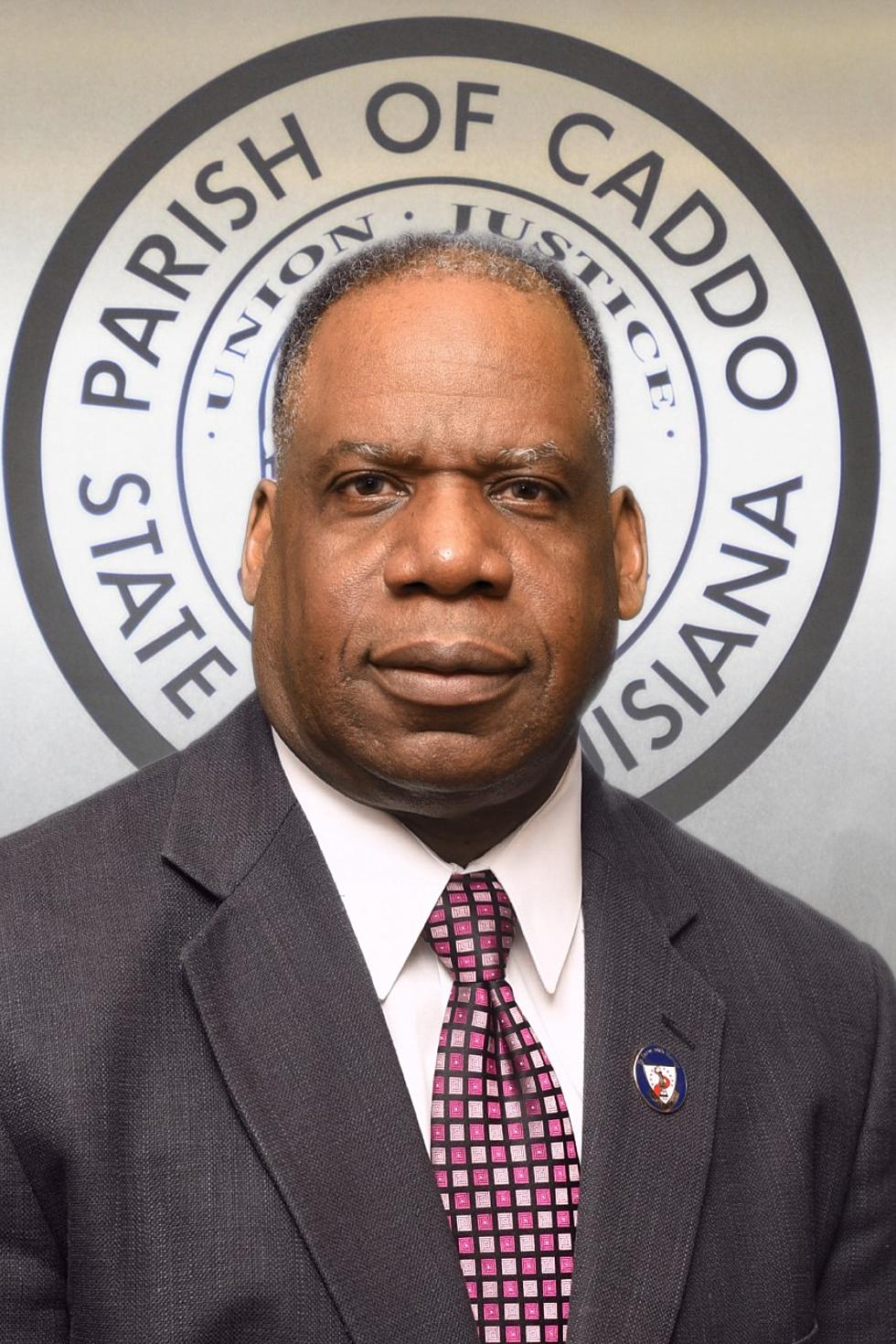 Longtime Caddo Parish Leader Is Retiring this Summer
Parish of Caddo
Caddo Parish Administrator Dr. Woody Wilson, Jr. is retiring after seventeen years in the role and twenty-two total years of service to Caddo Parish.
Wilson made his announcement at the Caddo Parish Commission's work session meeting Monday afternoon.
Here Is Dr. Wilson's Statement:
I am grateful to the Commission members who selected me in 2006. It's been an honor to work for each and every Commissioner as we have come together on behalf of the citizens of Caddo Parish to bring about excellence in governance, prudent management, and improving their quality of life.
Dr. Wilson has been instrumental in leading the parish to a AAA bond rating from Standard and Poor's, the first in the state to achieve this high rating. He has also led the charge to find efficiencies in several departments. He spearheaded the effort to open a new Parish Veteran Service Center and construction of a new David Raines Community Center. He has also worked to win passage of a $20 million dollar bond issue to fund a major upgrade at Walter B. Jacobs Nature Park near Blanchard.
Commission President Roy Burrell says "we are thankful and indebted to the leadership that Dr. Woody Wilson has provided for the Parish of Caddo. Over his many years of service, he has steadily moved the organization forward and been an advocate for his staff and the citizens of Caddo Parish.  He will truly be missed, but he has left an indelible mark, and we hope that he enjoys the next chapter after retirement."
Dr. Wilson's retirement is effective July 14.
Louisiana Parishes Ranked By Salaries
Starting from the lowest, here's how Louisiana Parishes stack up when you check the data for average salaries.
How Much Do Teachers in Each Parish in Louisiana Make?
You might be surprised to learn the highest paid teachers in the state are in northwest Louisiana.