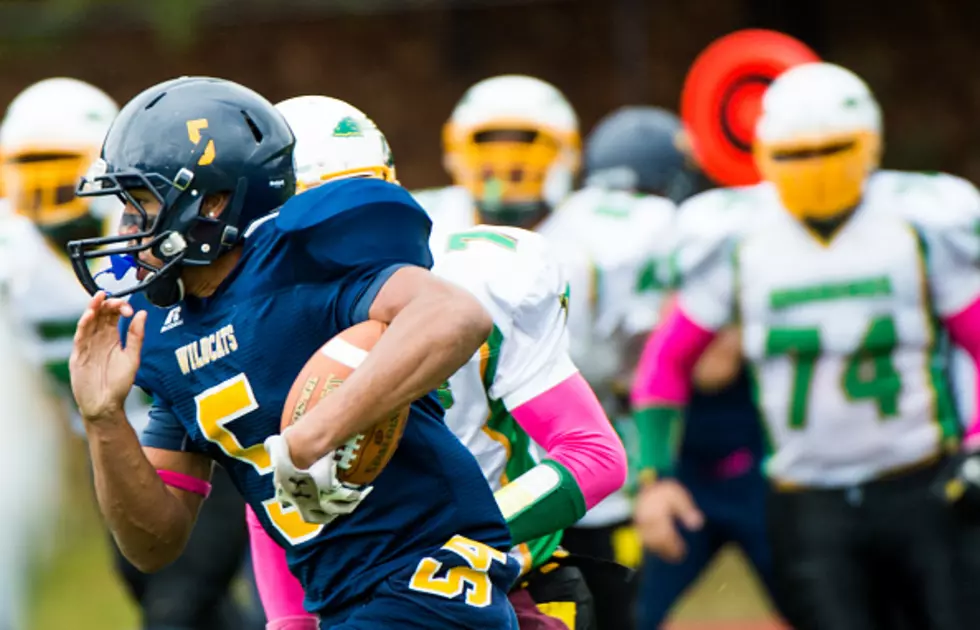 Byrd and Calvary Advance to State Championships and Homer Makes it to Semi-Finals
Andrew Theodorakis/Getty Images
Enter your number to get our free mobile app
In a football season packed with about as much certainty as a local weather person's forecast, three of our local schools will continue play!
After the dust settled last week, #3 C.E. Byrd has advanced to the Division 1 - Select Schools, Louisiana State Championship Game with #4 Catholic Baton Rouge.
#1 Calvary Baptist Academy is also headed to the Louisiana State Championship game in Division 4 - Select Schools as they'll take on #3 Ouachita Christian.
While we don't have an exact date or time for these games, we do know that for only the second time in nearly forty years, the LHSAA Prep Classic will NOT be held at the Super Dome in New Orleans.
Last week the Louisiana High School Athletic Association announced that due to several considerations including COVID-19 capacity guidelines and the risk of cancellation, the Prep Classic would be moved to Harry Turpin Stadium at Northwestern State University in Natchitoches.
Though the LHSAA has yet to release any specific game times, we do know that the Prep Classic is slated to run December 27th through the 30th.
Another of our local teams is hoping to make the trip to Natchitoches this year!  That's #5 Homer who will take on #1 Oak Grove in the Class 1-A Semi-Finals this Friday, December 18, at 7:00 pm in Oak Grove.
Good luck to all our local teams and when the LHSAA releases the dates/times for the Louisiana State Championship games, we'll be sure to pass that along.
Read More: Top 10 High Schools in Louisiana