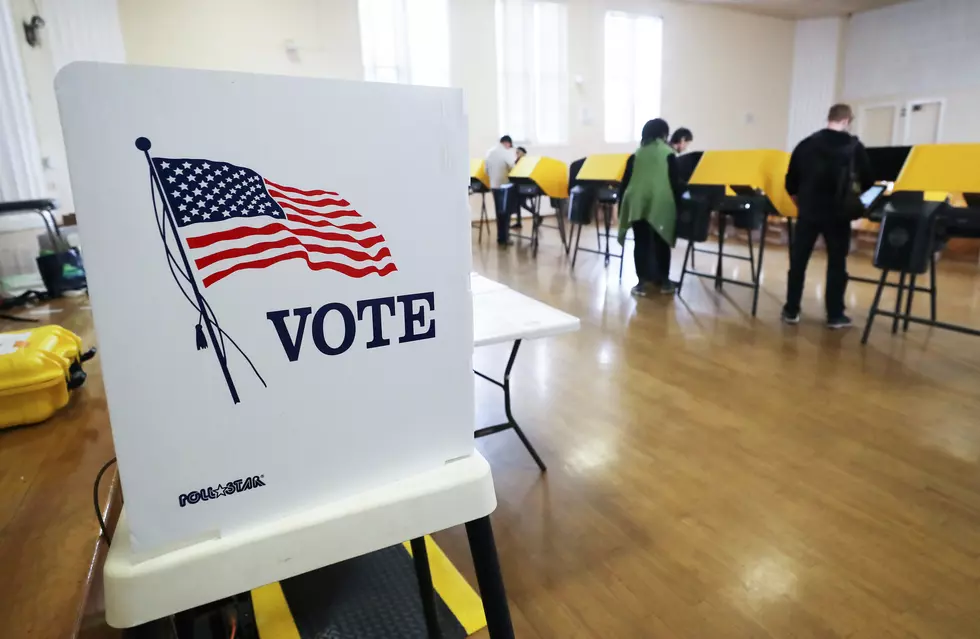 Bossier Voters OK Tax Renewal
(Photo by Mario Tama/Getty Images)
Good news today for Bossier City police and firefighters. Bossier City voters overwhelmingly approved a renewal of a property tax to fund operations of the police and fire departments. Nearly 3 thousand voters said yes to the 6.19 property tax millage renewal. That's 68% support for the tax to continue funding public safety.
Bossier Mayor Lorenz "Lo" Walker sent out this statement after the results were reported by the Secretary of State's Office:
"I thank Bossier City residents for their meaningful show of support for the outstanding men and women of the police and fire departments and the excellent level of service they provide. We can all be proud to live in Bossier City where public safety is a priority for all."
And history is made in Natchitoches where Ronnie Williams Jr. will be the city's first black elected mayor. He beat incumbent Lee Posey.
KEEP READING: Here are the best places to retire in America