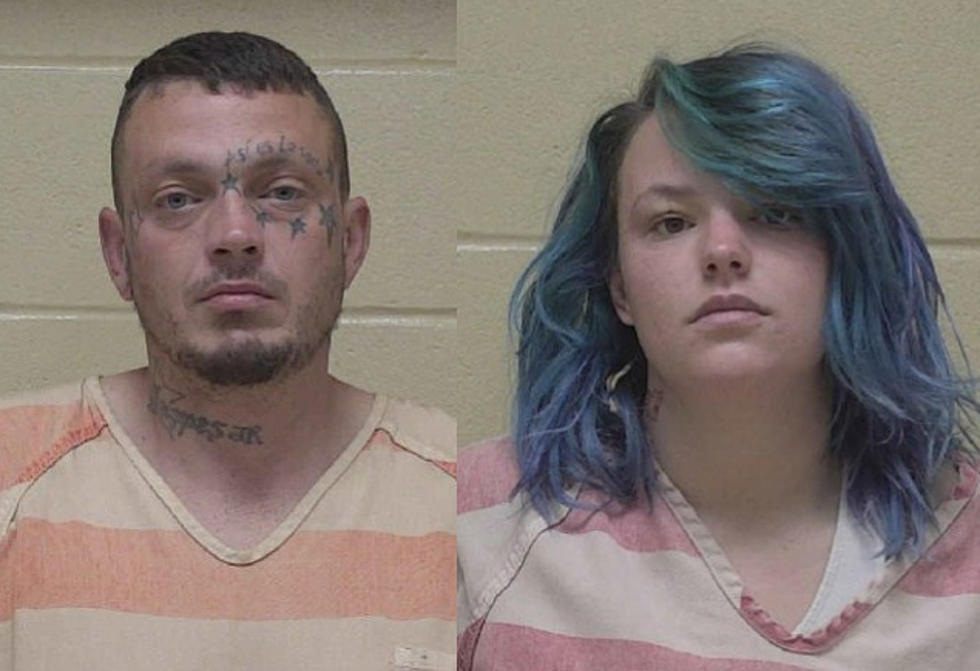 Bossier Parish Jail Bookings For 2021 Thanksgiving Weekend
Bossier Parish Sheriff's Office
If you expected there to be a larger number of arrests over the holiday weekend than a normal weekend in Bossier Parish, you'd actually be wrong.
The weekend before Thanksgiving saw at least 30 arrests in Bossier Parish over a three day period. But the 2021 Thanksgiving weekend in Bossier Parish brought less than that over four days. The period we are counting for the Thanksgiving weekend goes from November 25th through 28th, 2021.
Over the weekend, the charges include DWI, Domestic Abuse, and various drug charges.
Many of those who were arrested this week in Bossier Parish have made bail and are no longer behind bars. But there are some who have not been able to secure bail, or were not given the opportunity to post bail. You can check that status through the Bossier Parish Sheriff's Office website.
Additionally, not all of these are Bossier Parish residents. Some were simply arrested for crimes committed in Bossier Parish.
Here is a look at those who were arrested in Bossier Parish this past week, and the crimes they have been charged with:
Bossier Parish Jail Bookings For 2021 Thanksgiving Weekend