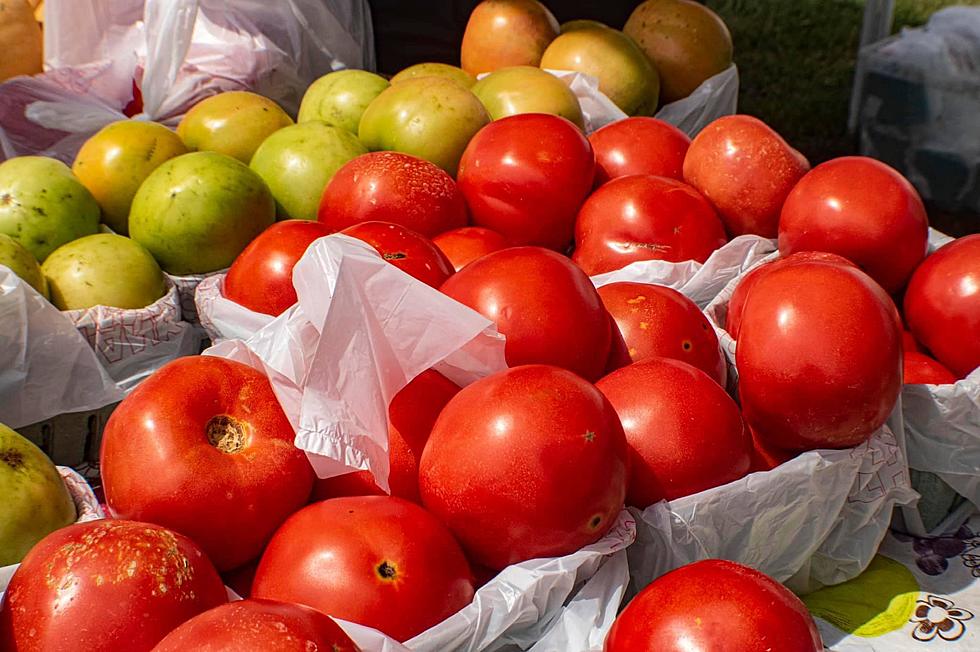 Crowds Expected at This Bossier Event on Saturday
Bossier Farmer's Market
We have been patiently waiting to get back out to grab fresh fruits, veggies and so much more. And now is the time. The
Bossier City Farmer's Market
opens for the year this Saturday.
You will find produce, arts & crafts, handmade goods, plants, baked goods, food trucks and so much more.
When Is the Farmer's Market Open?
The Bossier market is open each Saturday from April to November from 9am-1pm. It is held in the parking lot of Pierre Bossier Mall. You will find free admission and free parking.
At the Saturday event, you will find more than 75 vendors. I love strolling through the market and picking up all kinds of items. Each time I visit, I pick up a new salsa, some homemade pickles, amazing bread items and sweets.
This year I'm going to try to find some great plants and flowers for my outdoor space. It's exciting to know I can grab all of these locally sourced items.
And while I am checking out the market, I will be able to grab a great meal from the many food trucks who will be participating. I'm thinking about a great BBQ sandwich this year. And I will probably top that off with some kettle corn and a smoothie.
Be sure to bring the kids. They will have face painting and live music for opening day.
Here Are the Highest Paying Jobs at a Typical Amazon Plant
Shreveport's Amazon plant is expected to open this fall. What will be the highest paying jobs at the facility?
Great Louisiana Apps You Might Want to Check Out
Least Educated Parishes In Louisiana
The site Stacker.com ranked the Parishes to find the lest educated in the state. Here's what they did, and how they did it,
according to their site
. See the list of the 25 least educated below