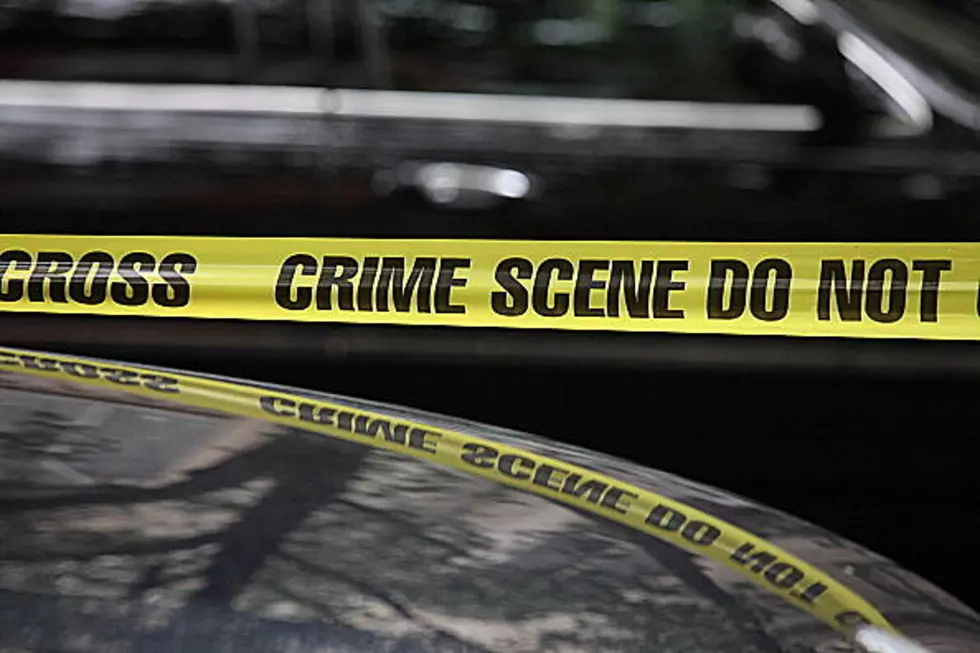 Bossier City's Violent Crime Rate is Higher than Shreveport's
Getty Images
Enter your number to get our free mobile app
You may have heard of the common perception that "Bossier is better."  You know, the idea that things are a cut above on the Red River's east bank.  Now, there's finally proof to back up the Basic Bossier Brigade's claims.  At least when it comes to violent crimes.
I know, right?  As a proud Bossier City resident myself, I am shocked to hear the news.  Bossier Now is citing recently released FBI data that shows the truth in a pretty undeniable way.
The bureau's breakdown of crime data is actually great for everyone in the SBC. Violent crime and property crimes were down in Bossier Parish for 2019, but the even bigger news is that for the first time ever - the numbers were even lower in Caddo Parish.  Even more astonishing is the fact that the violent crime rate in Bossier City was higher than Shreveport's.  Violent crime as it is used here is defined as "offenses that involve force or threat of force."
Per 1000 residents, the data shows that Bossier City had 7.9 violent crime cases in 2019.  For Shreveport hat number was 7.8.  I know that's a small per capita difference, but it's a huge step towards realizing that maybe Shreveport is classier than we give it credit for.  Or Bossier City is a lot more ratchet than our reputation would have you believe.
Weird Shreveport Laws