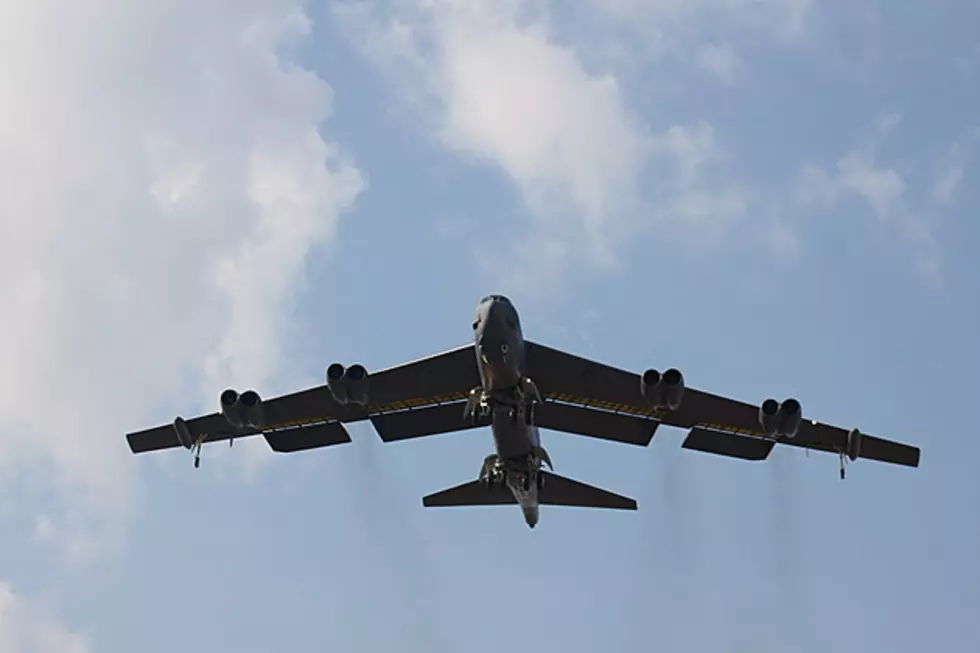 Barksdale Air Force Base Lowers Their COVID Protection Levels
Shreveport, ThinkStock Images
Officials have posted that Barksdale Air Force Base will be downgrading their COVID-19 related restrictions.
Barksdale was one of the earliest places in Louisiana to create very restrictive protocols in response to the COVID pandemic. Back in mid-March, Barksdale went into a lock-down phase when suspected cases were found on-base.
According to a report from KTBS, there will still be preventative measures in place until at least June 30th. But the reductions will start today. In their report they said some form of restrictions will remain in place:
"...until such time the installation commander determines public health data indicates the risk for sustained community transmission has been mitigated, whichever may occur first."
When the original change was put into place, Vice Commander Col. Scott Weyermuller issued a statement that said:
"The COVID-19 situation in the local area remains dynamic. We have recently identified persons under investigation for COVID-19 on Barksdale Air Force Base, and we are taking active measures to limit exposure to our personnel, their families, and the local community."
The change to the "Health Protection Condition" level at that time meant the base would only be open for official business. Only military members, civilian employees, and Department of Defense affiliate personnel (retirees, dependents, and contractors) who are conducting official business or have appointments, will be allowed on base. This order excludes entering Barksdale for shopping, using morale facilities like the base exchange, commissary, or fitness center.
The changes to the order went into effect as of noon on June 5th.