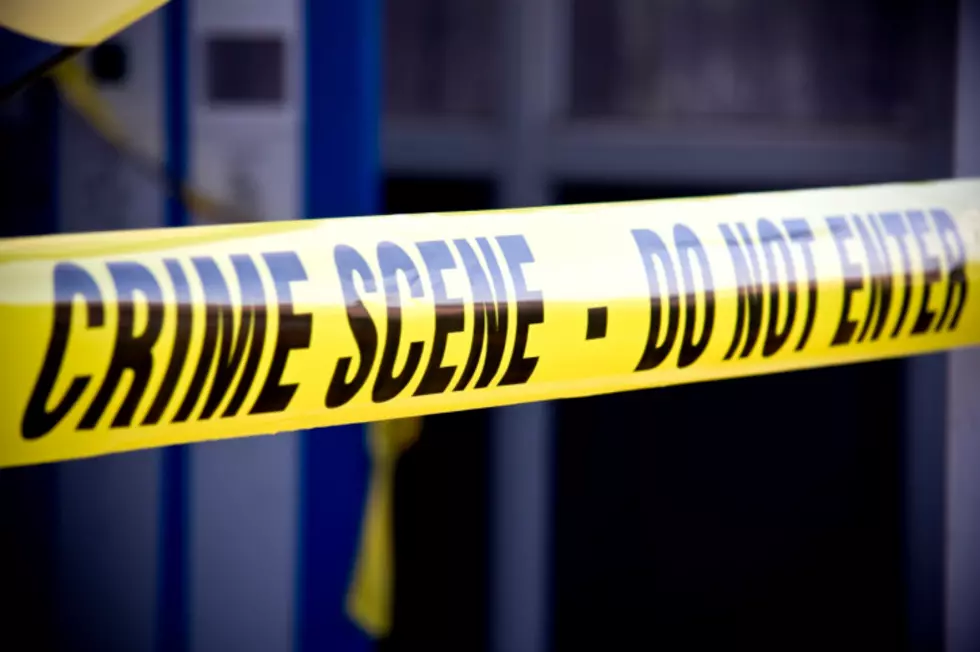 Another Bossier Man Faces Child And Animal Porn Charges
ThinkStock
The Bossier Parish Sheriff's Office arrested a man today, on charges related to possession of sexual images of children, possession of images of animals and humans engaged in sexual acts.
The Sheriff's Office says an investigation that started this week has led to the arrest of 47-year-old Daniel Smart of Bossier City. Investigators believed that Smart may have been in possession of sexually explicit materials relating to children, after they started their investigation this past Wednesday.
Now Smith faces one count of Pornography Involving a Juvenile, and one count of Sexual Abuse of an Animal. But authorities may end up bringing more charges against Smart. They have obtained his electronic devices and will begin searching those.
He is currently at the Bossier Maximum Security Facility on a $400,000 bond.
This is just the latest in a recent string of this type of behavior in Bossier Parish. Over the last few years, there have been multiple high-profile cases involving child and animal pornography.
In 2018, a former Bossier City Police Officer was arrested and charged on more than 40 sexual abuse counts. Then in the summer of 2019, a 23-year-old Bossier City man was arrested and charged with more than 20 counts of child and animal sexual abuse.
Earlier this year, a Bossier Parish man that was already on probation for possession of videos containing sexual activity between a human and animal, was given no jail time when he admitted to attempting to posses child pornography. 42-year-old Preston Stegall was on probation when he admitted to the child porn charges, but was only given more probation, and was forced to register as a sex offender. But Stegall faced no jail time in the original animal sex charge, and received none for his guilty plea on two child porn charges.
Read More: 10 Worst Intersections in Shreveport-Bossier