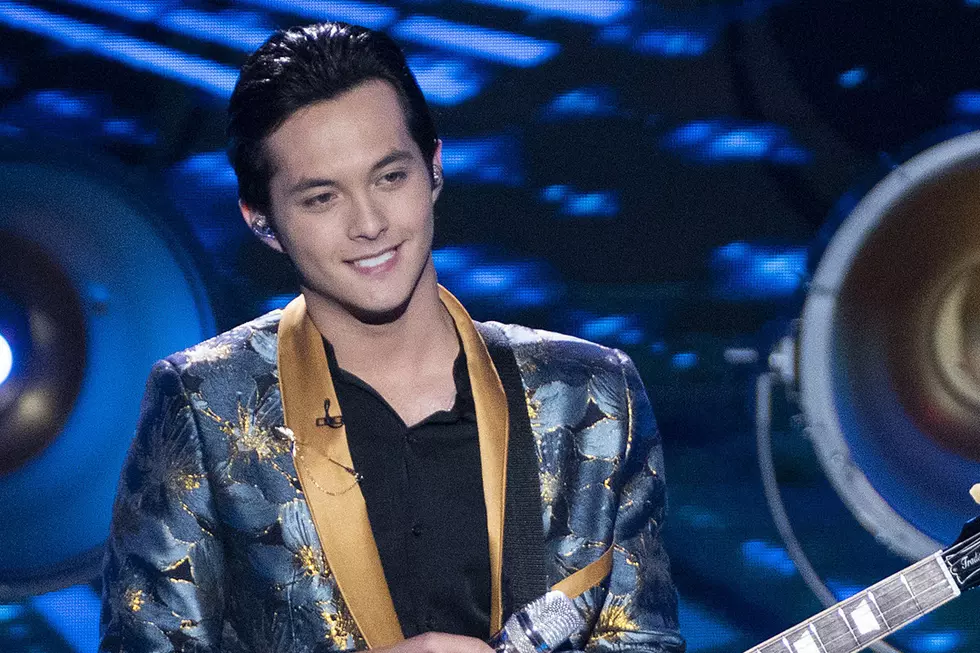 American Idol Winner Laine Hardy Announces COVID-19 Diagnosis
Eric McCandless, ABC via Getty Images
In social media post that hit the internet late Sunday Louisiana native and American Idol winner, Laine Hardy announced that he has tested positive for COVID-19
In his post to his fans and friends, the 19-year-old singer and songwriter from Baton Rouge announced that his symptoms were mild. He also noted that he was at home and recovering. Hardy also urged family, fans, and friends to be safe.
Hardy was the Season 17 winner on American Idol. You might recall his journey to Idol fame was a unique one. He first auditioned to be a part of Season 16 of the show but did not have much success. Then during auditions for season 17, he was helping a friend audition when the judges asked him to try out one more time.
He did, and the rest is history.
Famous LSU Alumni