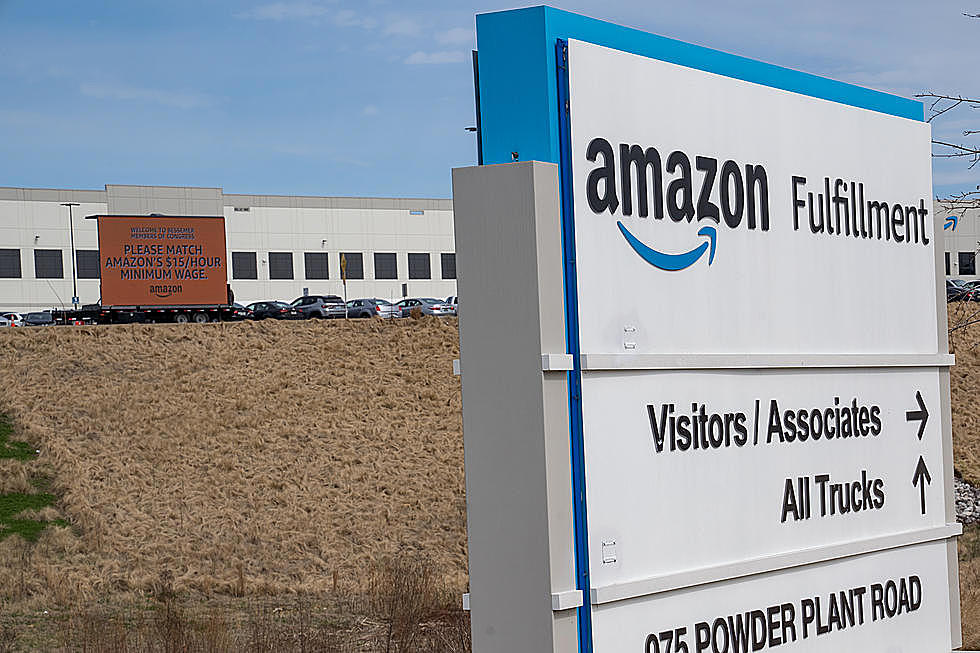 Here Are Some of the Jobs You Can Get at Shreveport Amazon Plant
Amazon is aggressively working to find employees to staff the Shreveport plant which is expected to open next year. The pay will start out at $15.00 an hour. But many of the jobs will pay $18.00 an hour.
Will the company be able to find enough workers for the local fulfillment center? That is a question which is hard to answer. There is some concern the Amazon facility will hurt other local businesses who might lose workers that are being paid under $10 an hour right now. Many of these workers might choose to try to land a higher paying job with Amazon.
Construction on the facility in north Shreveport is moving along quickly. The local Amazon facility is a $200 million robotic fulfilment center.
Governor John Bel Edwards and Mayor Adrian Perkins say this complex will bring in roughly 1,000 direct jobs and about 1,800 indirect jobs.
Find Out How to Apply After Checking Out All the Jobs:
What Jobs Are Up for Grabs at Shreveport's Amazon Plant?
You can click here to apply for any of these Amazon Jobs.
Popular Veterans Day Restaurant Discounts
Here are some of the great deals Veterans and military retirees can get on Veterans Day this year.