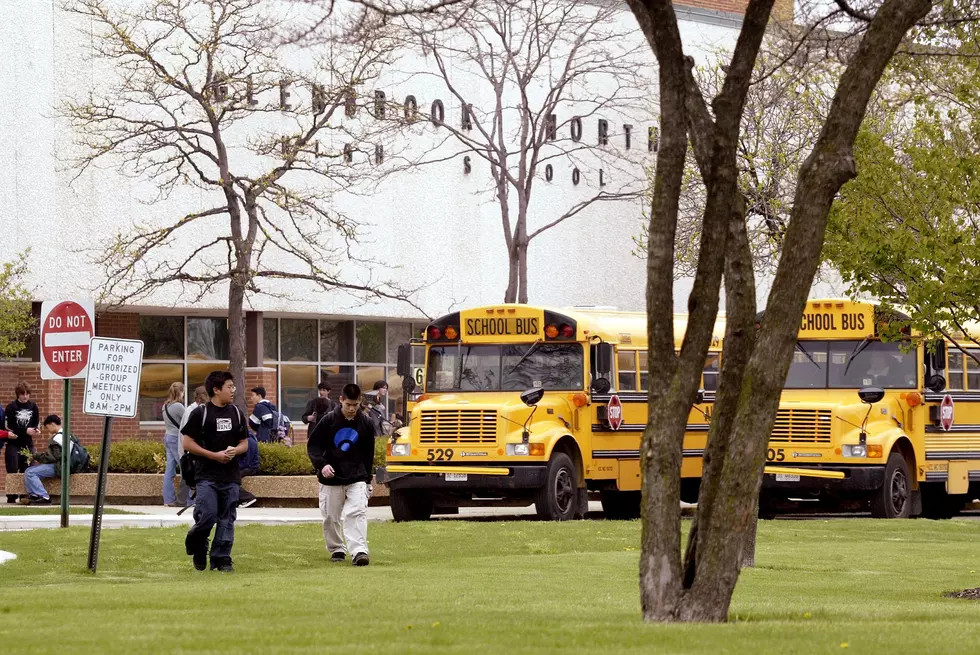 Shreveport School Lands on List of Top Performing in State
(Photo by Scott Olson/Getty Images)
ACT scores in Louisiana are down for the 5th consecutive year and the same holds true in the Shreveport area. The highest performing schools locally are Caddo Magnet with a 26.8, 5th highest in the state and Byrd with a 21. The lowest performing schools are Woodlawn with a 14 and BTW with a 14.1.
The state average is 18.1.
Louisiana is one of only a handful of states to require students to take the ACT. This mandate has been in effect since 2013. You can click here to see all the results from schools across the state.
How Caddo Schools Did on the ACT
Booker T. Washington 14.1
Caddo Virtual Academy 20.1
C.E. Byrd High School 21
Caddo Parish Magnet High School 26.8
Captain Shreve High School 18.8
Green Oaks Performing Arts Academy 15.2
Huntington High School 14.9
Magnolia School of Excellence 15.1
North Caddo High School 16.3
Northwood High School 16.9
Pathways in Education-Louisiana Inc. 16.3
Southwood High School 16.1
Woodlawn Leadership Academy 14
How Bossier Schools Did on the ACT
Airline High School 19.4
Benton High School 20.9
Bossier High School 15.4
Haughton High School 19.2
Parkway High School 19.7
Plain Dealing High School 16.5
Top 10 Performing Schools in Louisiana
Patrick F. Taylor Science & Technology Academy Jefferson Parish 29.5
Haynes Academy School for Advanced Studies Jefferson Parish 29.1
Louisiana School for Math Science & the Arts Natchitoches 28.7
Benjamin Franklin High School Orleans Parish 28.2
Caddo Parish Magnet High School 26.8
Thomas Jefferson High School for Advanced Studies Jefferson Parish 26.1
Lusher Charter School Orleans 26
Baton Rouge Magnet High School 25.5
LSU Laboratory School East Baton Rouge 25.4
Early College Academy Lafayette 25.3
How Much Do Teachers in Each Parish in Louisiana Make?
You might be surprised to learn the highest paid teachers in the state are in northwest Louisiana.
Top 10 High Schools in Louisiana
There are some new schools to make the list.