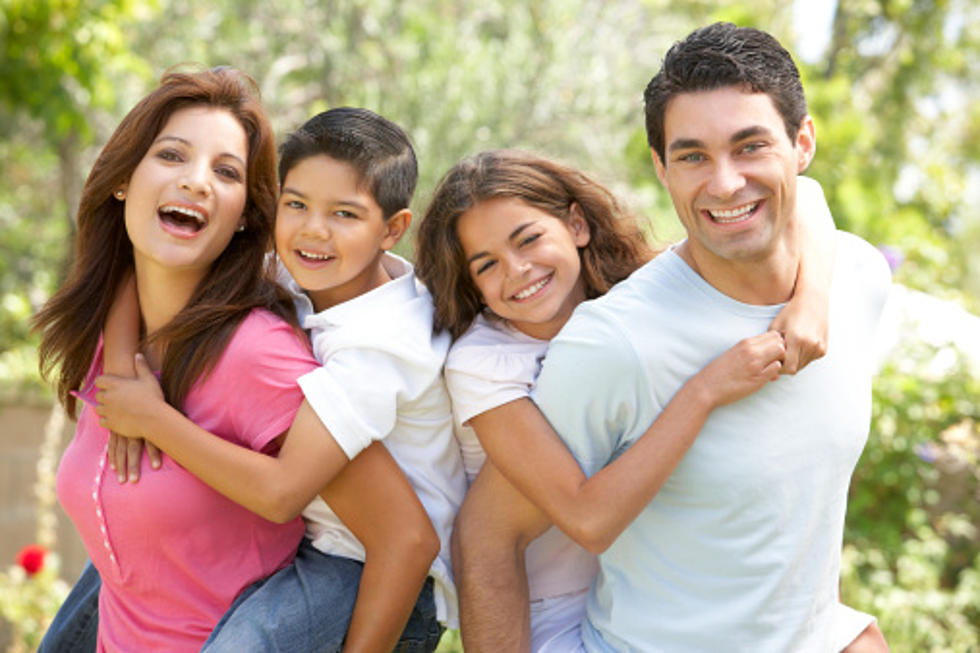 3 Best Louisiana 'Summer Activities for Kids' Features Our Area
Catherine Yeulet, ThinkStock Images
One of the best things to do with the kids this summer is just 20 minutes down the road from Shreveport.
We're just beyond the halfway point of summer with Fourth of July in the books, but there is still plenty of summer fun to be had. And quite frankly, there are still many days to be filled with activities for the kids. I don't know how my parents did it, but they always managed to make summer extra fun. Much of it had to do with the fact that we went and did just about everything our town and area had to offer.
That being said, a website called PureWow.com has compiled a list of the "Best Summer Activities for kids in Every State." Consider this an easy cheat sheet for things to do in every single state. If you can knock out these three things, it will surely be a summer well spent.
For the state of Louisiana, you won't have to go far for one activity.
Many of us have visited or at least heard about Gators and Friends Alligator Park and Exotic Zoo. Aside from holding and petting real alligators, you can also ride some exotic animals and take a ride on the zip line over the entire park. Pure Wow also highlighted Blaine Kern's Mardi Gras World in New Orleans and the Creole Nature Trail in Lake Charles.
What do you think? Are these worth the road trip?