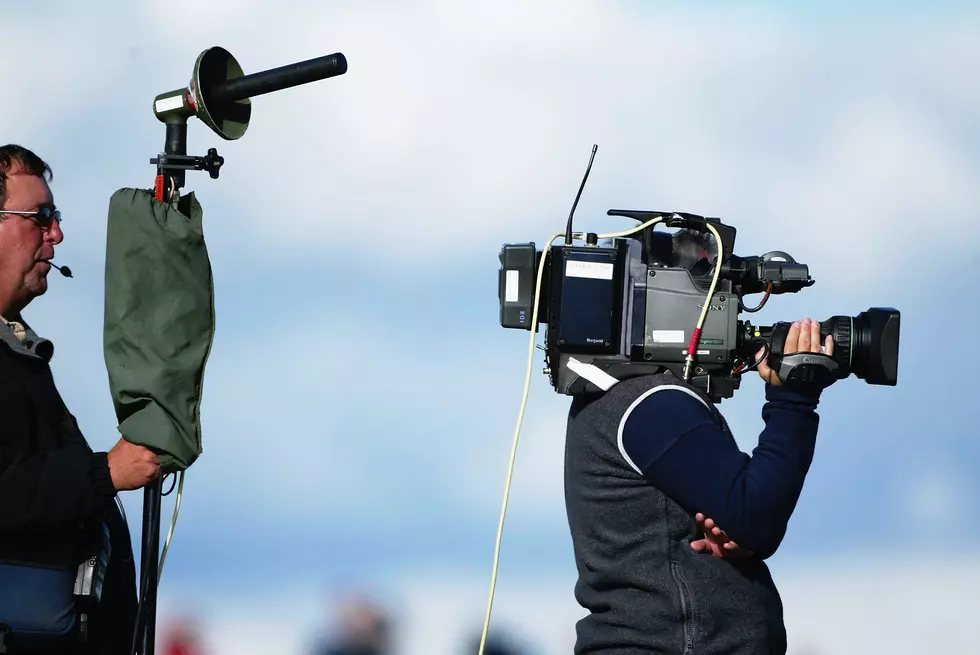 2021 Set to be a Big Year for Film Production in Louisiana
Ross Kinnaird/Getty Images
Louisiana has really stepped up its game as far as television and film production goes. You might have even sauntered on to a show being filmed, or joined in as an extra because film crews seem to be just about everywhere these days. And not just in the obvious choice of New Orleans. Shreveport has also turned into quite the hotbed of movie production, with films such as "I Saw the Light: The Story of Hank Williams", "Premonition", and the remake of "Straw Dogs" all produced in the area.
And according to Carrol Morton, who is the director of Film New Orleans, which is the official film office of the city, 2021 might be a banner year for production. He tells NOLA.com "The city of New Orleans is at maximum capacity with all that's been scheduled to come here this year. So, the love is now being spread around to other areas of the state, and that's a good thing."
NOLA.com states that New Orleans is now listed as the Number 4 city for film production in the United States, only behind Los Angeles, New York, and Atlanta. And based on the Broadcasting Yearbook, New Orleans is the 50th television market. Both are quite impressive and bring a huge economic impact not only to the Big Easy but to the rest of the state as well.
The biggest year for filming was in 2019, which brought in $782 million, followed by an abbreviated 2020 with $475 million in impact. And Morton states that in just the first 3 months of 2021, $250 million has already come in from film production, which makes us on track to have the biggest year yet. He tells NOLA.com "The city of New Orleans has become known as a place that adheres to (federal Centers for Disease Control and Prevention) guidelines and doesn't endanger cast or crew on the set, and that's immensely important to those making decisions about where to shoot." Keep up with what is being shot in our state at the Louisiana Entertainment Production Guide.
Welcome to Hollywood of the South, y'all.
The Shortest Men in Hollywood