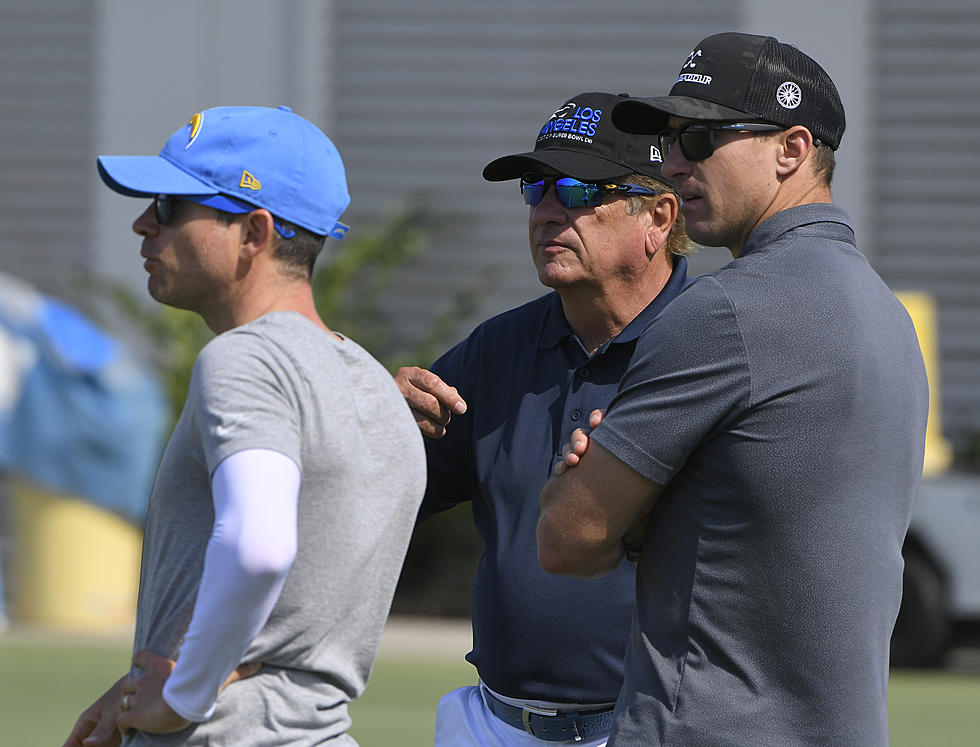 10 Celebrities You Wouldn't Expect to Encounter in Shreveport
Photo by John McCoy/Getty Images
What are the odds you might meet a celebrity in Shreveport today? Probably not as bad as many of the cities Shreveport's size across the US.
We know there are a lot of celebrities from the Shreveport area, and we know that the city has hosted filming for numerous projects over the last couple decades. Both of those can lead to a lot of celebrity encounters in the Shreveport area.
The city also hosts a lot of concerts with some major names, and is home to one of the biggest comic con events in the state (Geek'd Con), which both bring chances for meet-and-greets with stars.
But what about meeting a celebrity in Shreveport who isn't currently here for work? How often do celebrities just come to visit Shreveport? Actually, its probably more than you think.
Someone like actor Jon Bernthal might be around more than you'd ever think. See, Bernthal has made true friends in the Shreveport area. He's worked here filming projects before, but he's also come to see people here. Going as far as even having Shreveport residents on his popular Real Ones podcast.
Other celebrities like OJ Simpson have been spotted playing golf and having dinner in Shreveport frequently. So often that rumors continue to swirl that OJ owns a house in Shreveport.
There's the constant draw of Shreveport's legacy with Elvis that has brought celebrities to town. Sometimes its because musicians want to play the same stage Elvis did at the Municipal, and sometimes its to meet James Burton.
So there's always the chance you might run into a star hanging around Shreveport, even if there's not a movie being filmed here at that time...
10 Celebrities You Wouldn't Expect to Encounter in Shreveport
We're not talking about your regular "hey, this is filming here" type encounters. These are people you might just run into getting lunch in Downtown Shreveport on a Tuesday
Top Rated Pizza Places In Bossier City On Google Reviews
Louisiana's 3 Year COVID Anniversary: What They Got Wrong