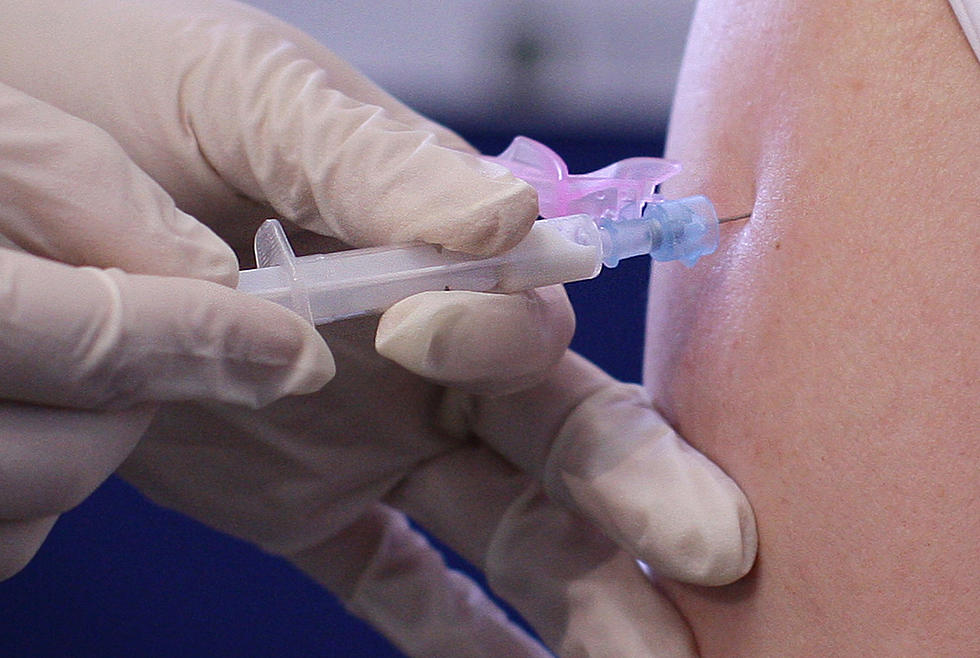 Where Can You Get Vaccine this Week in Shreveport?
Andreas Rentz/Getty Images
Several community vaccine events will be up and going this week in Shreveport Bossier and the region. But the operation at the State Fairgrounds in Shreveport will not be open on Monday and Tuesday.
Here are some of the spots where you can get the vaccine this week:
The Minden Medical Clinic of Haughton will hold a COVID-19 Vaccination Clinic Wednesday from 8 a.m. – 12 p.m. at First Baptist Church Haughton.
Minden Medical Center will hold a vaccination clinic on Thursday from 8 a.m. – 12 p.m. at 1 Medical Plaza, Minden, La. Register online at: vaccine.mindenmedicalcenter.com
LSUHSC North Extension - Bossier Parish Vaccine Event on Tuesday-Friday from 5:00 PM - 9:00 PM
The State Fairgrounds operation will be back open Wednesday-Friday from 10:00 AM - 6:00 PM and on Saturday from 10:00 AM - 4:00 PM.
You are encouraged to preregister for this operation at lsuhs.edu, but it is not required.
More people are now eligible to get the vaccine as of Monday, March 22.
Folks who work in many different jobs are now included. Here's the list:
higher education, food and agriculture, manufacturing, grocery stores, transportation, water and wastewater, energy, bank tellers, construction, clergy, information technology and communications, media, public safety, frontline government workers, family service workers, veterinarians, waste management, security and emergency preparedness.
You will need to present an identification badge, pay stub, letter from their employer or other evidence of your employment to be eligible for the shot.
CHECK IT OUT: See the 100 most popular brands in America