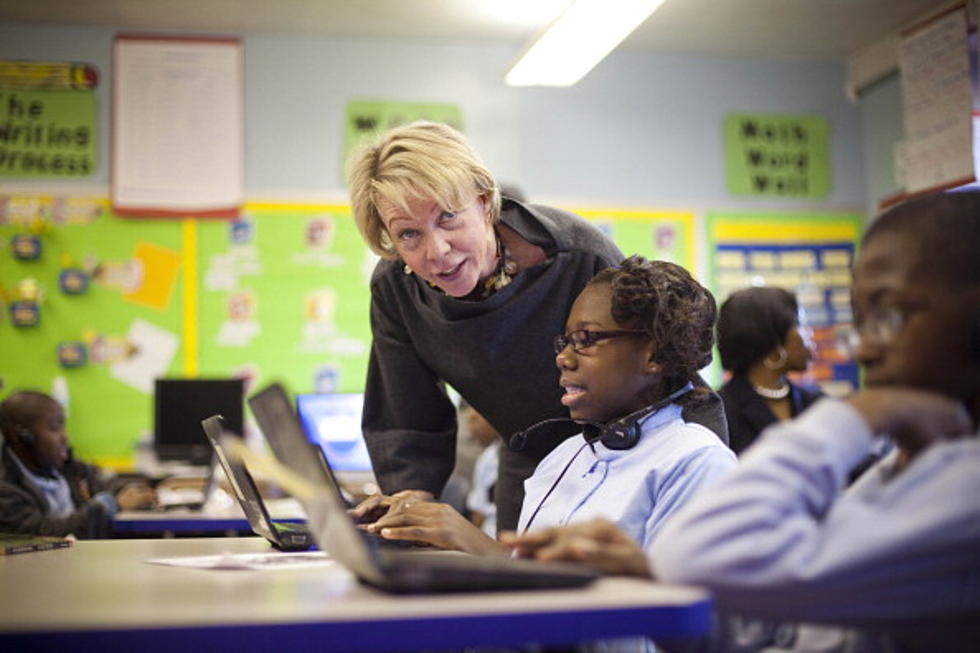 When Does School Begin in Shreveport Bossier?
Photo by Michael Nagle/Getty Images
Before you know it, the school bells will be ringing across the area. Here are the dates for when students return to class for the 2018-2019 school year.
Caddo Parish
August 6-10 New Teacher Professional Development
August 8-10 All Teachers -- Professional Development Days
August 13 All students Report
Bossier Parish
August 6 and 7 Teacher in service days
August 8 All students Report
DeSoto Parish
August 2 General Staff Orientation/Professional Dev.
August 3 Teacher Work Day (No Students)
August 6 First Day for all students
Webster Parish
August 6 Back to School Bash
August 9 Teachers Report to Schools
August 10 Parish-Wide In-service
August 13 All students report
You are probably already seeing folks get started on back to school shopping. Retail analysts predict sales will go up by more than 5 percent this year as a direct result of back to school shopping. This would be the highest increase in 7 seven years. Experts say an increase in disposable income is the cause for the expected spending boom.