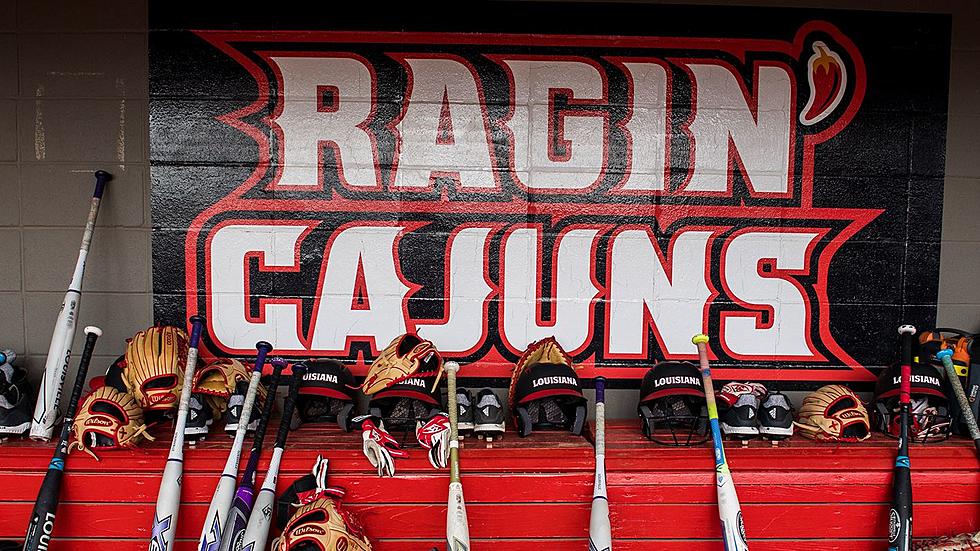 UL Softball Projected To Host Regional
Photo Courtesy: ragincajuns.com
Louisiana's Ragin' Cajun softball team is projected to be a host for the 2019 NCAA Regionals.
Yeah; it's early, as the first RPI rankings haven't even been released yet, so you shouldn't buy too much into this quite yet.
There's still a lot of softball left, with about two-thirds of the season remaining. After all, conference play hasn't even started.
That being said; projections are always fun to talk about, and these guys normally do a very good job of doing this kind of thing.
Louisiana, who is currently 15-3 overall, is being projected as the #1-seed in the Lafayette, La. Regional by College Sports Madness.
Officially, there are no 2-4 seeds in the NCAA Regionals. The NCAA only recognizes the top seed. But we can all easily figure it out.
The tournament field will be released on Sunday, May 19.
Barring something unforeseen, Louisiana will likely be making their 21th-consecutive NCAA Regional appearance, including their 29th in the last 30 years.
The only year since 1990 in which Louisiana failed to appear in a regional was 1998.
If the Cajuns indeed host, it would mark the first time they would do so in three years. They hosted for three-straight years, from 2014-2016, in which they were the top seed.
Louisiana has had a lot of success in postseason play, advancing to Super Regional play for 5-straight years, from 2012-2016, prior to playing on Championship Sunday in the last two Regionals.
The Cajuns are projected as the top-seed in the Lafayette Regional, along with the Auburn, Longwood, and Dartmouth.
Of note, UL is the only Sun Belt Conference school projected in the field, while LSU and McNeese are the only other state schools projected in the field of 64.
Again; it's incredibly early, so don't read too much into this, but you can view the complete projections, here.