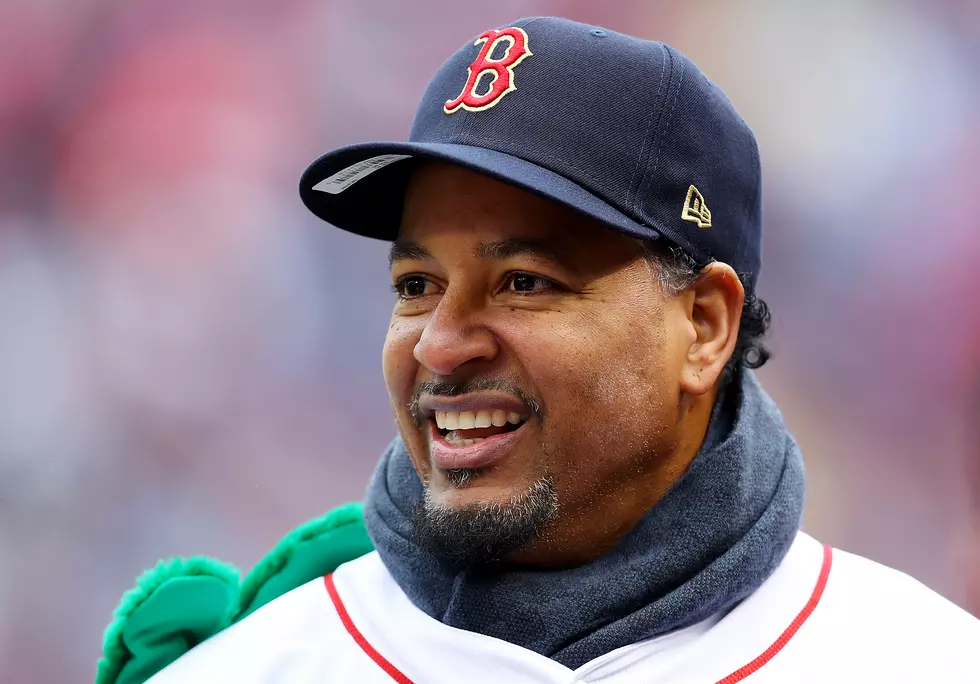 Manny Ramirez to Play In Taiwan
Former major league headcase Manny Ramirez is scheduled to arrive in Taiwan on Monday and sign a contract to play with the EDA Rhinos in the China Professional Baseball League, his agent said. No terms have been disclosed.
Manny Ramirez Arrested for Domestic Violence
By: Shauna Wright Former World Series MVP Manny Ramirez, 39, was arrested at his home in Broward County, Florida on Monday night and charged with domestic battery. The police report says the baseball star and his wife, Juliana, were arguing in their bedroom when he slapped her across the face, causing her to hit her head on their bed's headboard.