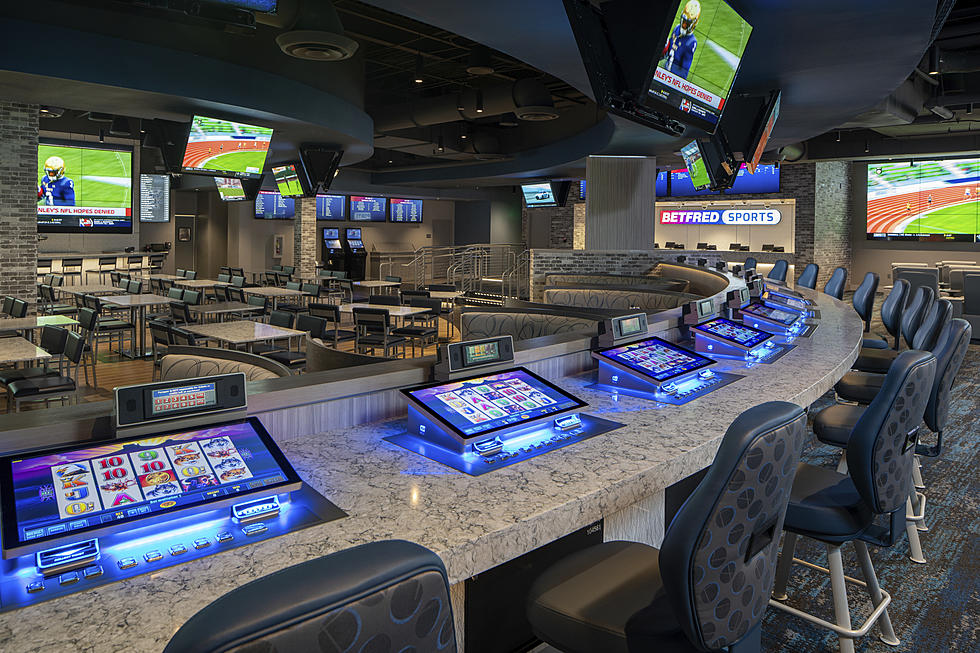 Sports Betting Starts Today at One Louisiana Casino
Paragon
Sports betting kicks off today at one casino in Louisiana. Paragon Casino Resort is beginning the activity today. The Marksville casino is teaming up with Betfred Sports to open the betting parlor.
This operation will be called The Draft Room at Paragon Casino Resort – the first of its kind in the state. It is set to open at 3pm Wednesday afternoon.
Paragon GM Marshall Sampson Sr says:
Our partnership with Betfred Sports marks a new chapter for Paragon – which has always been a source of pride for Marksville and the people of Louisiana. With this new partnership, I hope visitors from across the region will have the chance to experience it for themselves. Together, we are offering a first-class sports betting platform and venue that will make Paragon Casino Resort the place to bet and watch games in Louisiana.
Paragon is an Indian Casino and they do not have to go through the same licensing process. We have no jurisdiction over them. When the Louisiana law passed for sports betting, they could legally open. We are working overtime to get the licensing process complete for the casinos in the Shreveport Bossier City market.
Margaritaville, El Dorado, Horseshoe, Harrah's Louisiana Downs, Sam's Town and Boomtown are eligible to apply for sports betting operations in the Shreveport Bossier area.
60 of the Most Famous Graves in Louisiana
Some of the most famous and recognizable names in America's History are buried right here in Louisiana. Some are natives, some aren't. From war heroes to global icons to musical legends to folk heroes, Louisiana has all kinds of pieces of history in the state. Here are 60 of the most famous and recognizable, including several who may have ties to Shreveport-Bossier that you didn't realize - for instance, did you know the guy that wrote the screenplays for all the Planet of the Apes movies is local? We didn't!
Check out just a small piece of all the history you can visit here in the Bayou State.
16 Cold Cases in Caddo Parish That Still Need to Be Solved
25 Obscure Facts You Probably Don't Know About Louisiana
Louisiana is a weird and wild place. Some of our state's history is way stranger than fiction! Test yourself to see if you are a Bayou State expert!
Look: How Shreveport-Bossier Has Changed from 2007 to Now
Best Burgers in Shreveport-Bossier