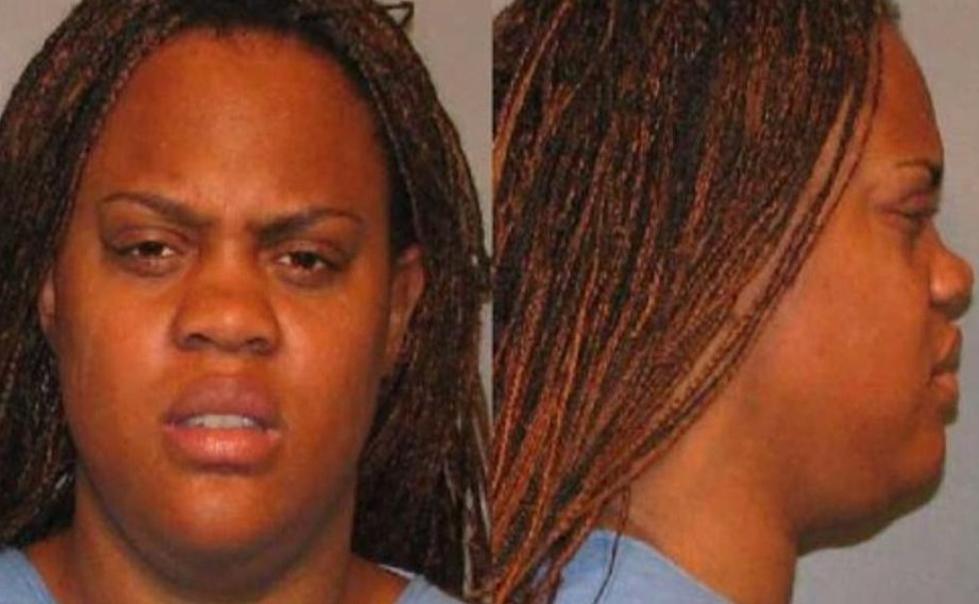 Shreveport Woman Accused of Throwing Kids Into Lake is Indicted
caddo correctional center
A Caddo Parish grand jury has indicted the Shreveport woman accused of throwing her two young children into Cross Lake from the I-220 bridge last September. 32-year-old Ureka Black is charged with one count of second-degree murder and injuring the other.
What Happened Last September
Prosecutors say that Black's two sons, a 5-year-old and ten-month-old - were found in the lake along the south shore last September 26. A landscaping crew notified police after spotted the baby's body. Miraculously, the other child was found alive, floating in the water.
The Status of the Case
If convicted, Black will face mandatory life imprisonment without parole. However, her lawyers say her mental condition will be an issue in the case. Psychiatric and psychological evaluations of Black's mental competency to stand trial have not yet been filed with Caddo Court.
Black has been jailed without bond since her arrest in September. Caddo Parish District Attorney James Stewart says the prosecution has been delayed pending the results of the psychiatric reports, but added that the DA's office decided to present their case to the grand jury because of time requirements.
According to the DA's filing, authorities said they discovered what happened to the children from Black's 10-year-old son. Black was arrested after the van she was driving was spotted at a rest stop on I-20 near Waskom, Texas.
Caddo Corrections Bookings for January 21st-23rd
The following are mugshots from Caddo Correctional Center. Some of these inmates are awaiting trial and are presumed innocent until proven guilty. Some of these inmates may have also bonded out at the time of this report.
Top 20 Highest Paid Police Officers in Shreveport
Most Shreveport police officers are grossly underpaid. But Shreveport does have quite a few officers make decent salaries.