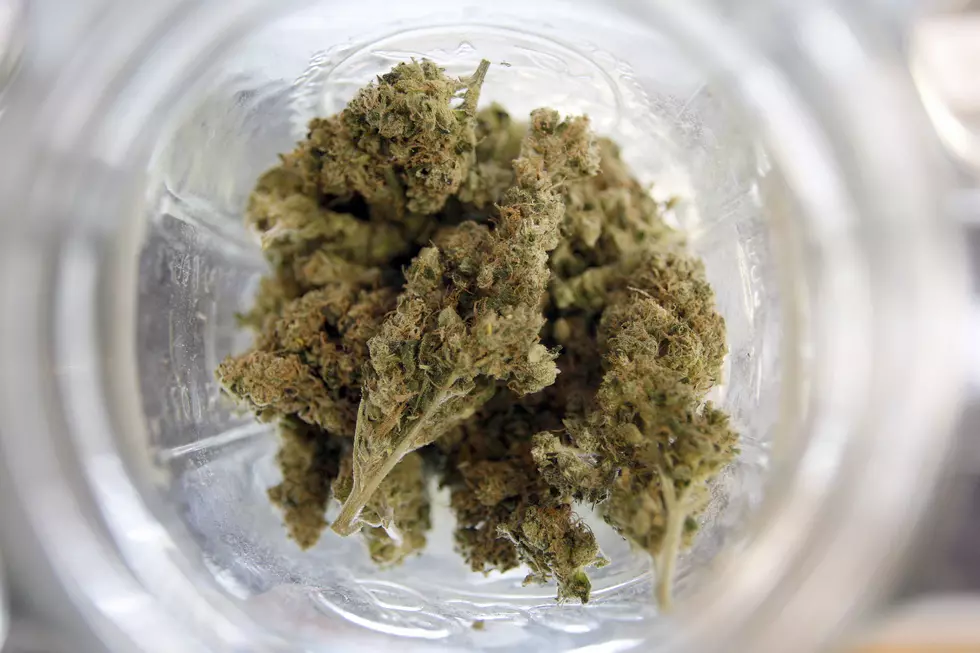 Shreveport Council OK's Marijuana Penalty Changes
David McNew/Getty Images
The Shreveport City Council has approved a change to the penalties for possession of small amounts of marijuana. The panel discussed a bi-partisan plan to lower the criminal penalties for marijuana possession in the city of Shreveport. But the vote was not unanimous. Councilman Grayson Boucher and Chairman James Flurry voted no. But the measure passed on a 5-2 vote.
The measure is co-sponsored by Republican Councilman John Nickelson and Democratic Councilwoman Tabatha Taylor. Under this change, the penalty for possession of less than 14 grams of marijuana would drop to $50 dollars from $300. It also does away with jail time for the possession charge.
Before bringing the changes before the rest of the City Council, John Nickelson posted on his social media an explanation of what they're looking to create:
"The legislation Councilwoman Taylor and I are sponsoring would create a municipal offense for possession of fourteen grams or less or marijuana; set a $50 fine as the only penalty for violation; and require Shreveport Police Department officers to issue a ticket rather than arresting a suspect for this relatively small amount of marijuana"
Area residents have expressed support for the proposal by Nickelson and Taylor.
Councilwoman Taylor says "there has always been a disparity when it comes to marijuana especially in black and brown communities. But we also have to take a look at what we are doing on the local level."  Taylor says some federal leaders are moving to pass legislation to decriminalize marijuana, but also applying restorative justice. She says that is very much needed. Taylor says "there are a number of individuals who sit in the system that had small amounts of marijuana and this has ruined their lives."
Taylor says she also hopes state leaders will take a look at making similar changes.
Councilman Jerry Bowman also expressed some reservations about this change, but decided to vote for it after talking with his fellow members and his constituents.
Shreveport Mayor Adrian Perkins also pushed for the change.
10 Signs Your Dog May Have Seasonal Allergies