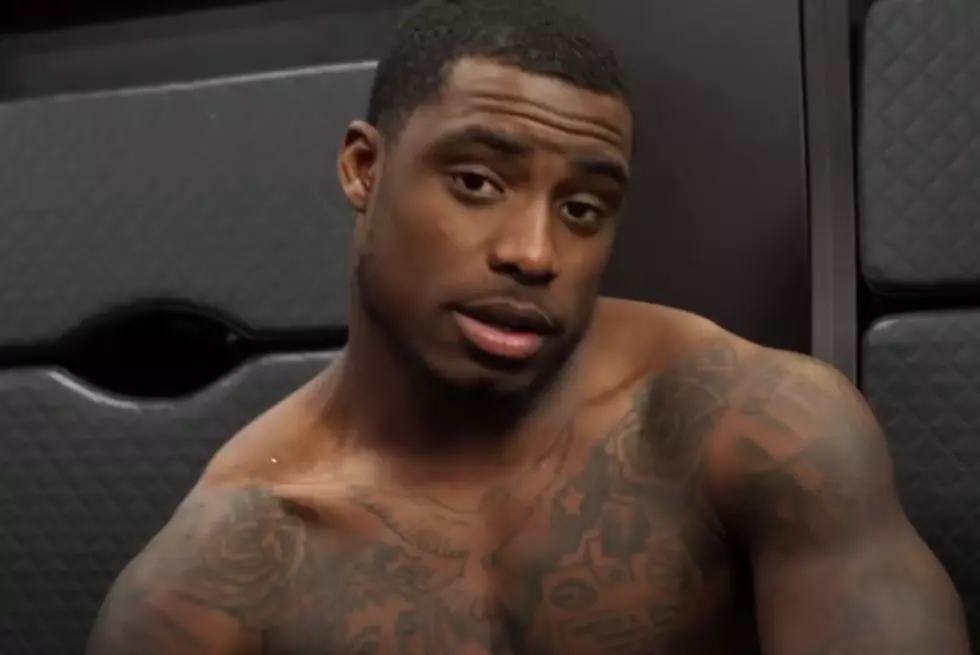 Saints Player Changes Name – Meet Ceedy Duce
New Orleans Saints via YouTube
There have been more than a few times a professional athlete has changed his given name to something that better suits him. Cassius Clay became Muhammed Ali, Lew Alcindor became Kareem Abdul-Jabbar, Chris Jackson, former LSU and NBA star now answers to the name Mahmoud Abdul-Rauf.
Yesterday second-year safety for the New Orleans Saints C.J.Gardner announced via his personal Instagram account that he is changing his name to Ceedy Duce. He said his reason for making the change was that it was "time to pave my way for my own".
Of course, if you've followed the career of this particular player then you know he loves to mess with his moniker. During his first two seasons in college with the Florida Gators, he answered to the name Chauncey Gardner Jr. He then decided in his junior year of college he would honor his stepfather Brian Johnson so he opted for the hyphenated Gardner-Johnson as his last name.
The Saints Media Guide still has him listed as C.J. Gardner-Johnson but that could be subject to change in the very near future. Let's hope whatever he chooses to be called that we get to hear his name called out during New Orleans Saints football broadcasts this fall. That is assuming we don't have to change the name of the 2020 NFL Season to "postponed".
The Players Opting Out of the 2020 NFL Season