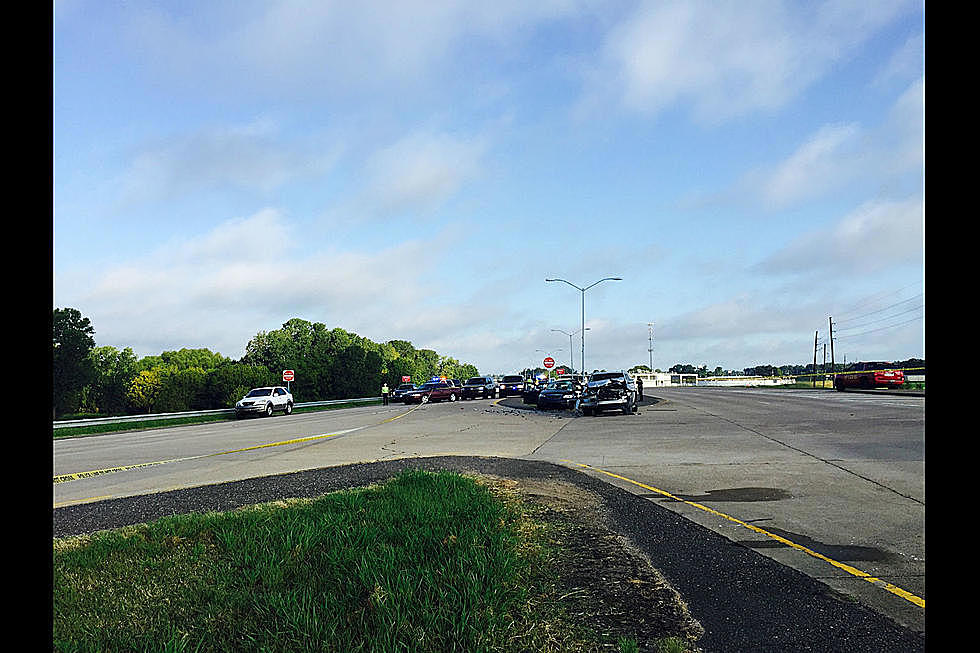 Most Dangerous Intersections in Shreveport-Bossier
Dan Keele
Shreveport police responded to more than 9600 car crashes during all of 2020. There were 29 fatal crashes in the city last year. More than 700 wrecks involved serious injuries. We wanted to find out which intersections had the most wrecks in Shreveport and Bossier City.
Here are the intersections where the most wrecks happened on each side of the Red River.
Shreveport:
1.Youree and 70th 169 wrecks
2. Youree and Bert Kouns 158 wrecks
3. Mansfield and Bert Kouns 105 wrecks
4. Youree and Regal Drive 104 wrecks
5. Mansfield and West 70th 55 wrecks
6. Spring and I-20 51 wrecks
7. Youree and Kings – 41 wrecks
8. Spring and Lake East Texas – 24 wrecks
Bossier City: 
1. Airline and Viking Drive 37 wrecks
2. Airline and Barksdale Boulevard  34 wrecks
3. I-20 at Old Minden Road 32 wrecks
4. I-20 WB at Airline Drive 31 wrecks
5. I-20 WB at Traffic Street 30 wrecks
We've looked over these numbers for the past few years, and not much has changed in terms of the list of locations. The usual suspects appear on the list every year.
See the Must-Drive Roads in Every State