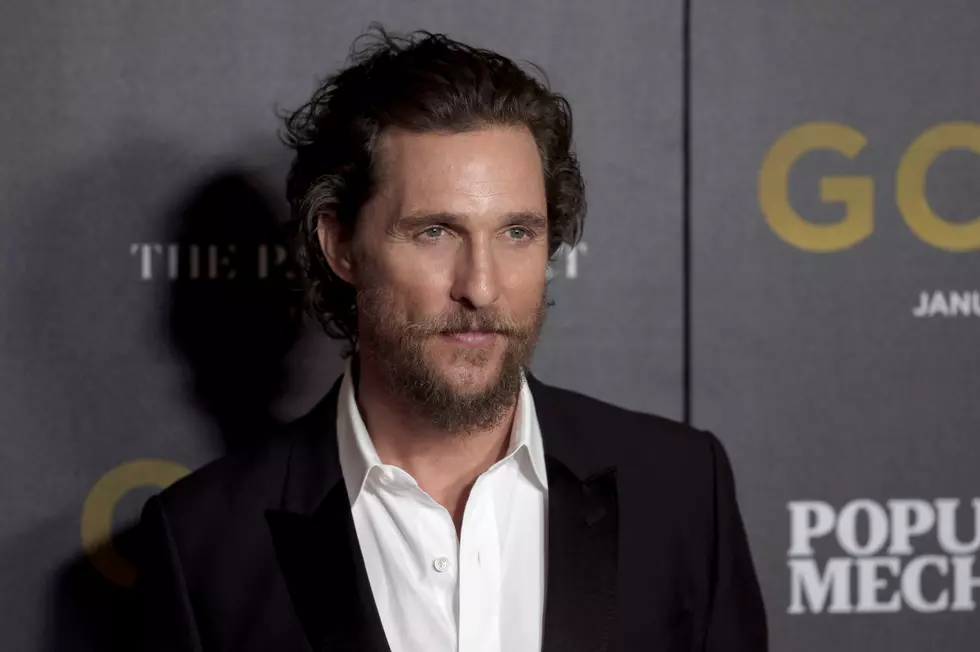 Matthew McConaughey After School Program Set For Longview HS
Dimitrios Kambouris, Getty Images
This fall, students at Longview High School in East Texas will be able to throw a little "alright, alright, alright," into their schedule this fall.  Former Longview Lobo and A-list Hollywood superstar Matthew McConaughey is bringing his "Just Keep Livin'" after-school program to his Alma Mater for the 2019-2020 school year.
The program is designed to help students understand how to make healthy choices for their life when it comes to fitness, nutrition, public service, and wellness.  The program is already in place at more than 33 schools across the U.S., and the decision to add Longview HS came from the 2019 graduation ceremony.  McConaughey agreed to speak at the event, and while he was surveying the crowd - it struck him that there would be no better place for the program he and his wife Camilla created than his hometown.
According to the report from CBS19, any student can sign up for the program - but the focus is on 9th and 10th graders.  Those enrolled in the program will hear from a variety of speakers, take fitness classes, travel to colleges, and learn how to cook healthy with  a professional chef.  Each month will have a specific theme, for the first month the program is offered in Longview (September) it is: "Do it with pleasure."