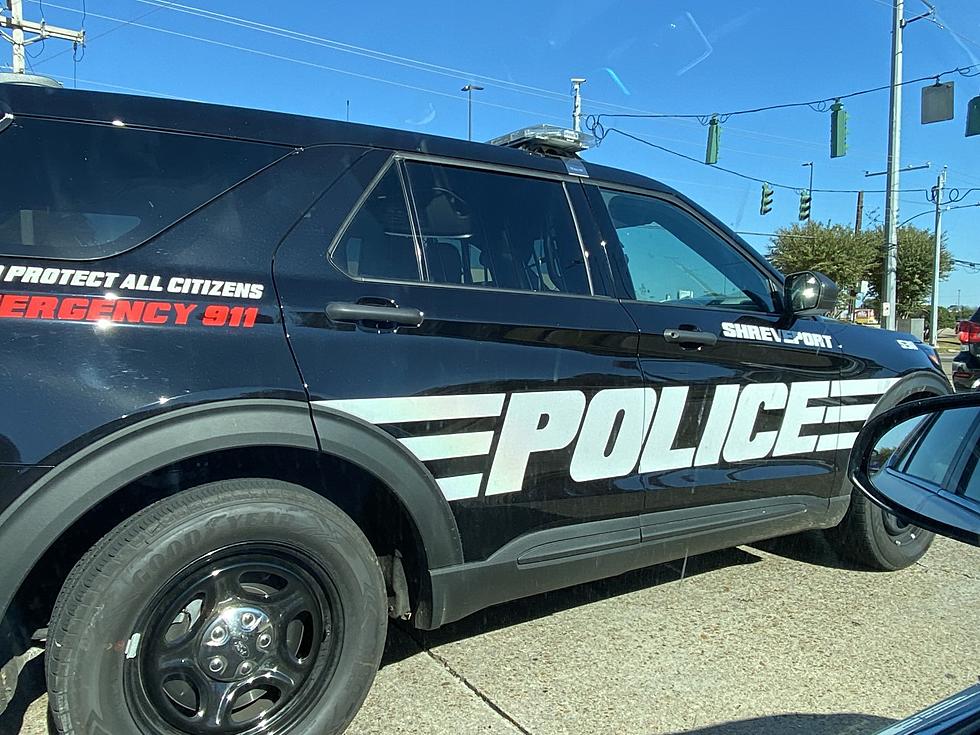 Gun Pointed at Shreveport Officer During Road Rage Incident
Erin McCarty
A Shreveport Police under cover officer was the victim of a road rage incident Friday morning.
18-year-old Jamarion Armer has been arrested in reference to a road rage incident involving a plain clothed Shreveport Police Officer.   The incident happened in the Allendale neighborhood on Friday morning. One of the Shreveport Police V-CAT unit was patrolling in the area in an unmarked police vehicle.
Armer was driving another car and he allegedly pointed a gun at the officer. The officer then radio'd for assistance from a patrol unit and the suspects car was stopped nearby. The driver was detained and the suspected weapon was seized from the vehicle.
Armer is charged with aggravated assault with a firearm.
Top Stories in Shreveport for 2021
These are the biggest stories of the year in the Shreveport area. They are in no particular order.
Who Are the Best Teachers in Bossier Parish in 2021?
All of these Bossier Parish teachers have won Teacher of the Year honors at their particular school and move on to the Parish wide competition. We thank them all for everything they do to help our children.