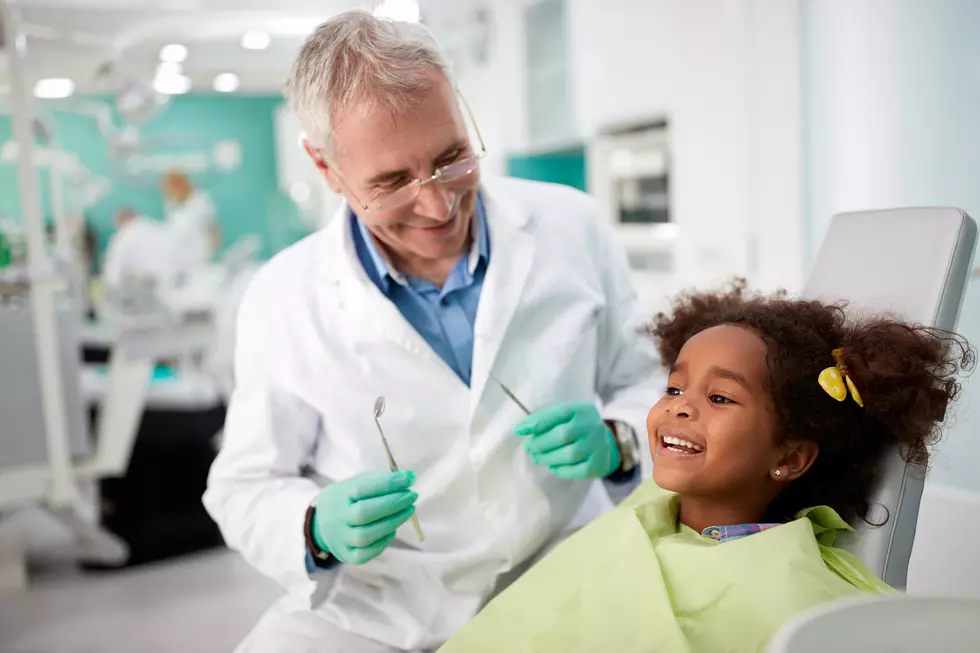 Shreveport Bossier Kids — Shreveport's Pediatric Dentist Expert
Getty Images
Bringing the best of care to your family.
Shreveport Bossier Kids is an office dedicated to the preservation of good oral health for your children. They hope to instill good oral hygiene habits that stay with them for life.
Shreveport Bossier Family Dental Care has been serving the Twin Cities area for many years with one mission in mind and that is to provide the best and most comprehensive care they can. That's why when you visit any of the four clinics, you will find a friendly and knowledgeable staff that really bends over backwards to make you comfortable and get your dental needs meet. In their offices, it really is about you, the patient.
This commitment to providing the best care has prompted the team to open four general practice offices in convenient locations around the twin cities area with and offices on the north sides of Shreveport and Bossier and on the south sides of Shreveport and Bossier. Now they are taking their care and convenience to a whole new level by opening up their first Kids only dental office right next door to our new office at 3412 Barksdale Blvd. Bossier City, LA 71112.
This new kid friendly office will be offering: Cleanings, IV Sedation, Oral Sedation, Nitrous Oxide, White (Composite) Fillings, Anterior White Crowns, Pulpotomy (Nerve Treatment), Extractions, Stainless Steel Crowns, Root Canals, Emergency Services, Fluoride Treatments, Limited Early Interception Orthodontics, Sealants/Varnishes, Comprehensive Treatment Plans.