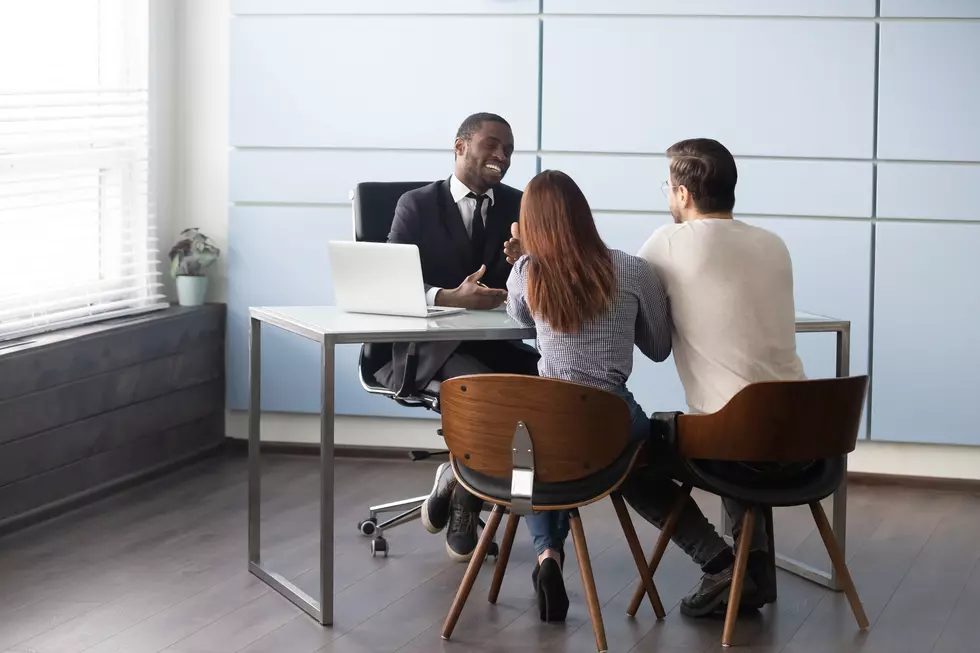 Citizens Bank & Trust Co.
Getty Images
Mortgage Division/Loan Production Office
Citizens Bank & Trust Co. of Vivian, Louisiana, Inc., is currently the oldest locally owned community bank in Caddo and Bossier Parishes.
Citizens Bank & Trust Co. of Vivian, Louisiana, Inc., was granted a state charter by the Louisiana Office of Financial Institutions on June 12, 1967.  The first office, located at 140 W. Louisiana Avenue opened for business on September 14, 1967.  The formal grand opening for the bank's present site at 120 W. Arkansas Avenue was held August 29, 1968.  A branch location was opened at 6330 Youree Drive, Shreveport, LA, on January 3, 2003. The Northwood branch, located at 5755 North Market Street, Shreveport, LA,  opened in October, 2007.  Our Oil City branch is our newest branch location at 110 Highway 1 North, Oil City, LA.
CB&T's Mortgage Division is located at 7607 Fern Ave., Suite 1003, Shreveport, LA.  The CB&T Insurance Division is located at 112 W. Arkansas Ave., Vivian, LA.
The primary mission for establishment of the bank was to provide a locally owned financial institution to serve the banking needs of the community.  Efforts were made to include businessmen with varied interests in the community to serve as board members. Their combined business knowledge and contact with citizens of the area were a vital part of the success of the new bank.