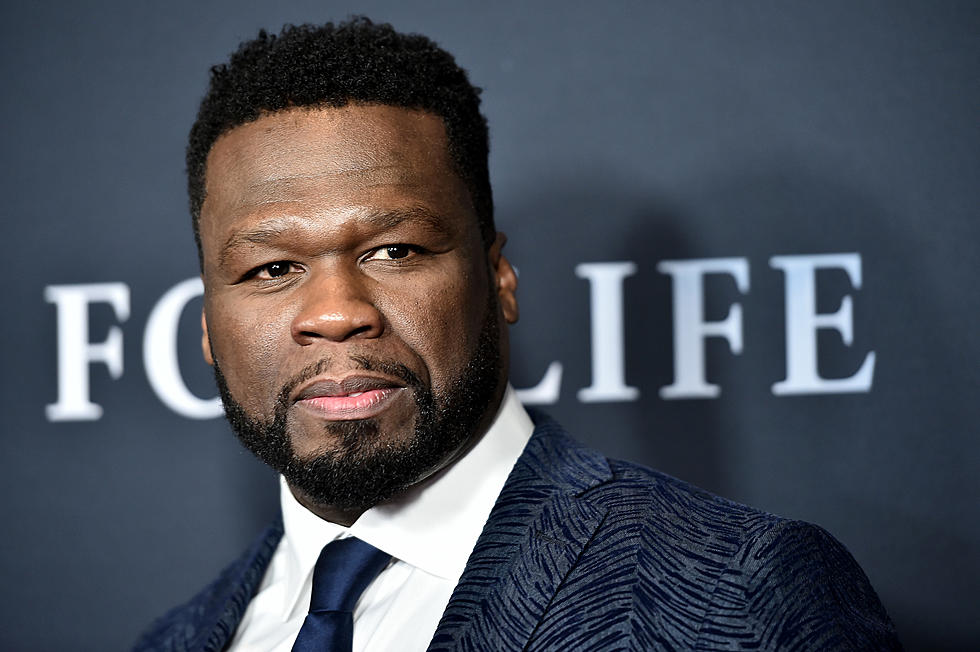 50 Cent Says He's Buying Filming Gear For Shreveport
Photo by Steven Ferdman/Getty Images
The City of Shreveport and Curtis "50 Cent" Jackson have been negotiating to bring a massive boost to Shreveport's filming industry. The courtship really caught fire early this year when Jackson visited Shreveport to tour multiple facilities. In fact, he shot video at one of those facilities that he then posted online later suggesting he'd purchased it. But that particular location apparently isn't in play for Jackson, according to the real estate agents who a selling it.
But the biggest piece of the negotiations has been Millennium Studios. This facility is essentially "turn key" for major film productions, and its owned by the City of Shreveport. Which means two important things: 1. the City can't outright sell it to Jackson without a ton of red tape 2. They can lease it to him for an insanely low rate.
There are some who don't think Jackson would bring his filming plans to Shreveport if he can't outright own the facility. But in an Instagram Live video today, Jackson made it sound like Shreveport is the plan.
While shopping for camera equipment in New York, Jackson said some pretty interesting things. First, when it comes to the cameras, he said:
"I'm not renting. I'm buying every single piece of equipment and put in my studio. I'm buying all."
When the employees of the shop asks if that means Jackson would be a competitor to them, he responded with:
"No no. I won't be here. I'll be in Shreveport!"
You can see the whole interaction below, with the declaration about Shreveport coming around 2:20 in the video.
So where does the City of Shreveport stand on the agreement for Millennium Studios for Jackson? Here's what Shreveport Mayor Tom Arceneaux recently told KEEL News:
"He sent us what he called a letter of interest which had some very broad terms to it. So I went through a prior transaction we did with StageWorks back in 2006 to just kind of use that as a checklist of what do we need to cover and what are the things we need to discuss." Arceneaux continued, "His letter of interest included both the Expo Hall facility and Millenium Studios. And it is a lease proposal. Cities, generally speaking, cannot simply transfer properties to a private person. We can do a long-term lease, but we cannot just transfer property without declaring it surplus and taking bids."
There are rumors online that the agreement from the City of Shreveport to Jackson was very favorable to him. So based on what we've heard from the Mayor, and what we heard today from Jackson himself on Instagram, it just sounds like its a matter of time until Shreveport filming is back on track.
You Can Find These 8 Film Location Markers In Shreveport
Actors & Actresses From Louisiana Who've Won Primetime Emmys
These are the actors and actresses who were born in Louisiana that brought home a Primetime Emmy Award in an acting category
IMDB's 5 Highest Rated Actors Born In Shreveport
These are the top actors who were born in Shreveport, ranked by IMDB's STARmeter in early 2021.