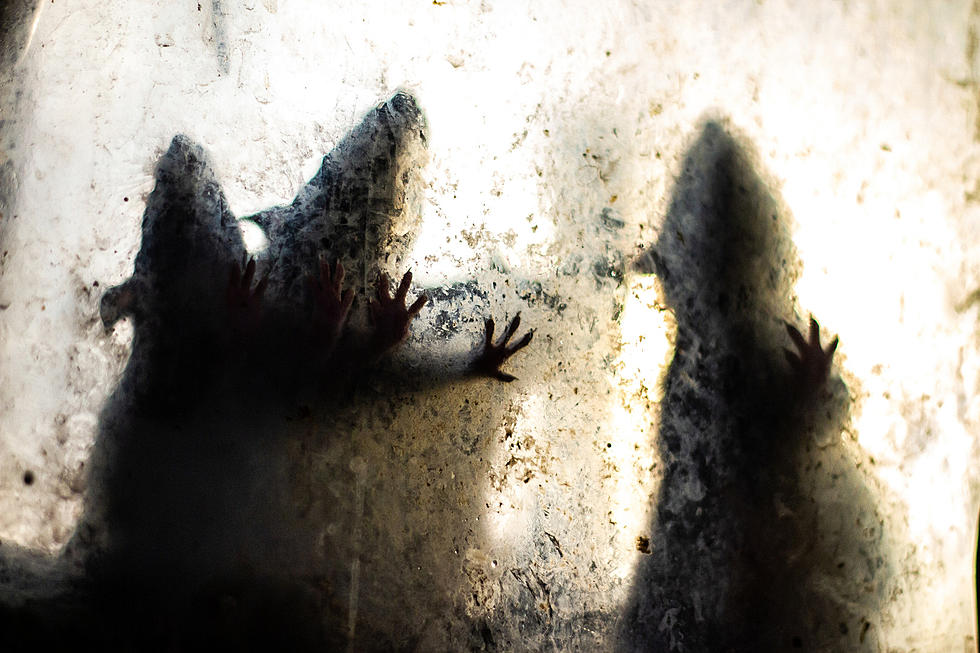 This Texas City is Among the Most Vulnerable for Rat Infestation
Mario De Moya F
Let's talk about rats.
I'll be the first to admit to being quite squeamish when it comes to insects and rodents. I will put in a ton of work and/or spend however much money is necessary to fight off any sort of infestation.
Partly because I'm a germophobe and overall neat freak and can't get comfortable in a not-so-clean environment. But also because I hate having to deal with the disposal of bugs or rodents. And I'm the go-to for those duties in my household.
So, to avoid having to dispose of the aforementioned pests, I have found that it's best to be proactive. One of the easiest ways to be proactive is by simply cleaning up after yourself – especially after you eat.
However, you can be one of the cleanest people on the planet and still have to deal with infestation issues due to factors that are out of your control. The fact of the matter is that some places are just a little more susceptible to infestations than others.
With that in mind, the folks at Pest Gnome set out to find which U.S. cities were the most vulnerable for rat infestation. As you might expect, the largest cities in the country were among the most vulnerable.
And one of the five most vulnerable is located right here in the Lone Star State.
Researchers found Houston to be the fifth most vulnerable city for rat infestation. The Bayou City was ranked as the dirtiest in the country, which propelled it to the top of the list.
But if you're a Houstonian looking for a bright side, at least you don't live in New York City, the most rat-infested city in the nation.
10 Most Vulnerable Cities for Rat Infestation
New York, NY
Los Angeles, CA
Jersey City, NJ
Philadelphia, PA
Houston, TX
Newark, NJ
San Francisco, CA
Miami, FL
Chicago, IL
Detroit, MI
Top Ten Trashiest Towns in Texas
Time to take out the trash or show off the trash of Texas. Check out the top ten below.
(All crime statistics were pulled from
www.neighborhoodscout.com
based on each individual town. See editor's note for Lufkin, Texas.)
Gallery Credit: Stryker
A Single Bite from 1 of These 4 Snakes Can Kill You in Texas
Snakes can be a sweet and snuggly creature or they can be a dangerous predator. Learn about four snakes that slither through Texas that could kill you.
Gallery Credit: Getty Images
Quiz: Do you know your state insect?
Stacker has used a variety of sources to compile a list of the official state insect(s) of each U.S. state, as well as their unique characteristics. Read on to see if you can guess which insect(s) represent your state.
Gallery Credit: Andrew Vale