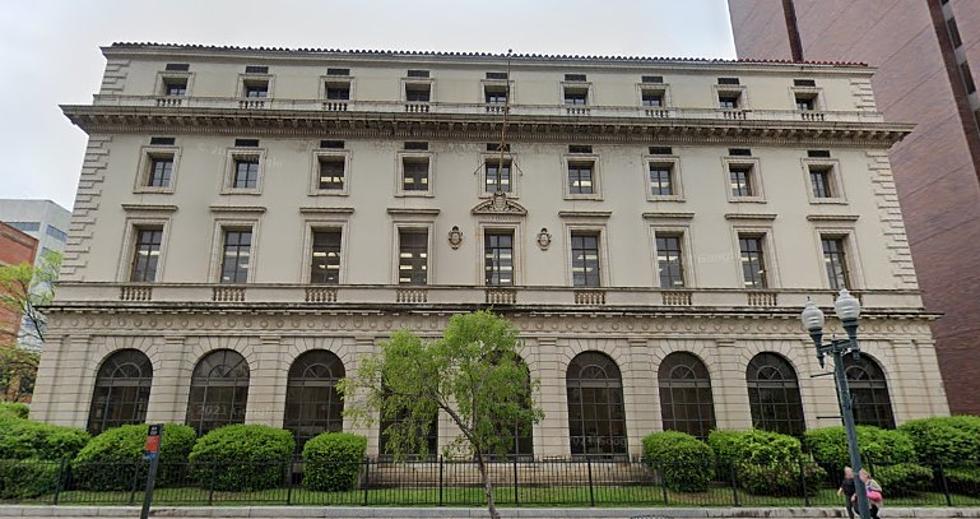 Highest Paid Shreve Memorial Library Staff Members
Maps.Google.com
Earlier this month, we covered some of the highest raises on the horizon for Shreveport City employees. The information for that research came through a Public Records Request (PRR) to the city, however that PRR included some extra information that did not apply to the pay raise question.
Inside the salary information from the city was information on the salaries of Shreve Memorial Library employees. However, they are not eligible for the 13% raise that City employees will be receiving in February. As the administration at Shreve Memorial Library explained to us, the City is the "fiscal agent" for the Library system, but they are independent of the city.
In fact, the funding for the Library comes more from Caddo Parish than the City of Shreveport. Something we verified with sources at the Caddo Commission.
However, as we were verifying with the sources at the Commission, they reacted with shock to some of the pay rates that Library staff were receiving. They seemed unaware that staff members salaries were as high as they were.
After that conversation, we did a quick search to see what average US salaries for some library positions were to see what comparisons may look like. According to the career website Glassdoor, the average Library Systems Administrator $75,562 annually, the average Library Director salary is $70,041 annually, and the average Library Administrator $44,033 annually.
Here are the Top 10 salaries of Shreve Memorial Library staff, without any potential raises included. Once again, these numbers were obtained through a Public Records Request from the City of Shreveport, who acts as the Library system's fiscal agent.
Highest Paid Shreve Memorial Library Staff Members
This data is from a Public Records Request to the City of Shreveport as of January 1st, 2022.